CESARIO™. THE ART OF THE UNIFORM.
The distinctive designs of Michael J. Cesario, exclusively for FJM, embody the best choice in collaborative creation. He works to capture your character and recognize your traditions while bringing fresh new perspectives with every brushstroke. A proud sponsor of Bands of America and Music for All.
(click the images above to view full galleries)

Explore your newest Show Concepts using the influential fit and finish only FJM can deliver! That effortless FJM tailoring is the perfect canvas for powerful colors and patterns from our artists. As partners, the FJM team stands ready to bring your latest vision to life with Power-Flex Performance Wear.
Power-Flex Shirt
(Starting at $45 with custom print included)
With a long history of making waves, FJM has introduced many costume and marching band uniform innovations over time, but nothing's been more successful than our stretchwear. Since the '70's, our popular stretch shirts, pants, unitards, and tunics have continued to adapt to the activity. Now here's where the story gets good. With Competitive Drumlines, FJM started building more performance wear every year, for larger and larger groups. Then, tastemakers like Scott Chandler began using stretch for the whole band, and program-based stretchwear outfits suddenly became crazy popular.
Today, dynamic "on-trend" looks begin with today's modern FJM Power-Flex shirts. Reveal a different theme every year and every show! Rich colors and striking artwork combine with impressive FJM construction to make each original Power-Flex Shirt unique. Ready for a new image? Any time's great for FJM!
No Design Fee. No Sample Fee. Simple Sizing.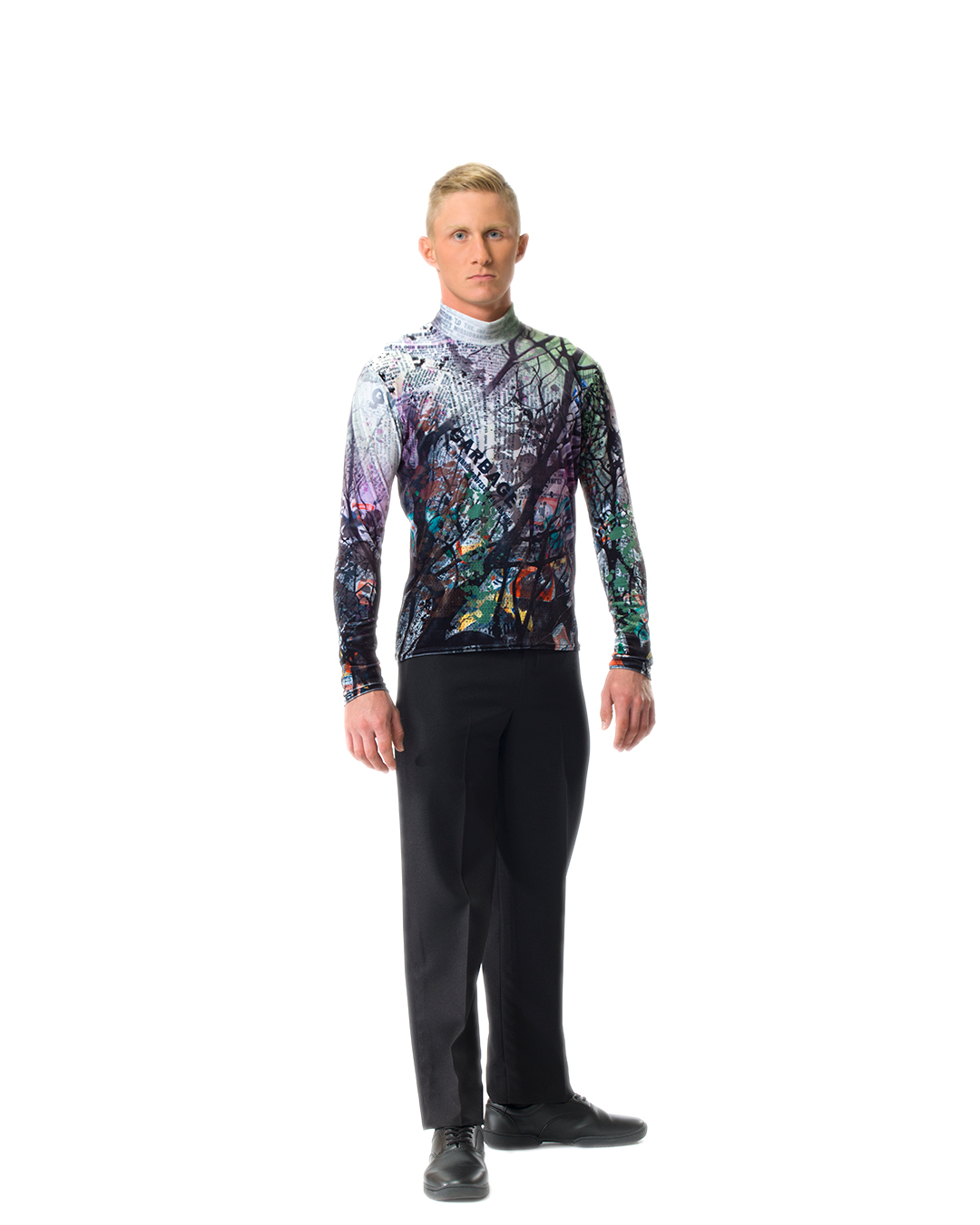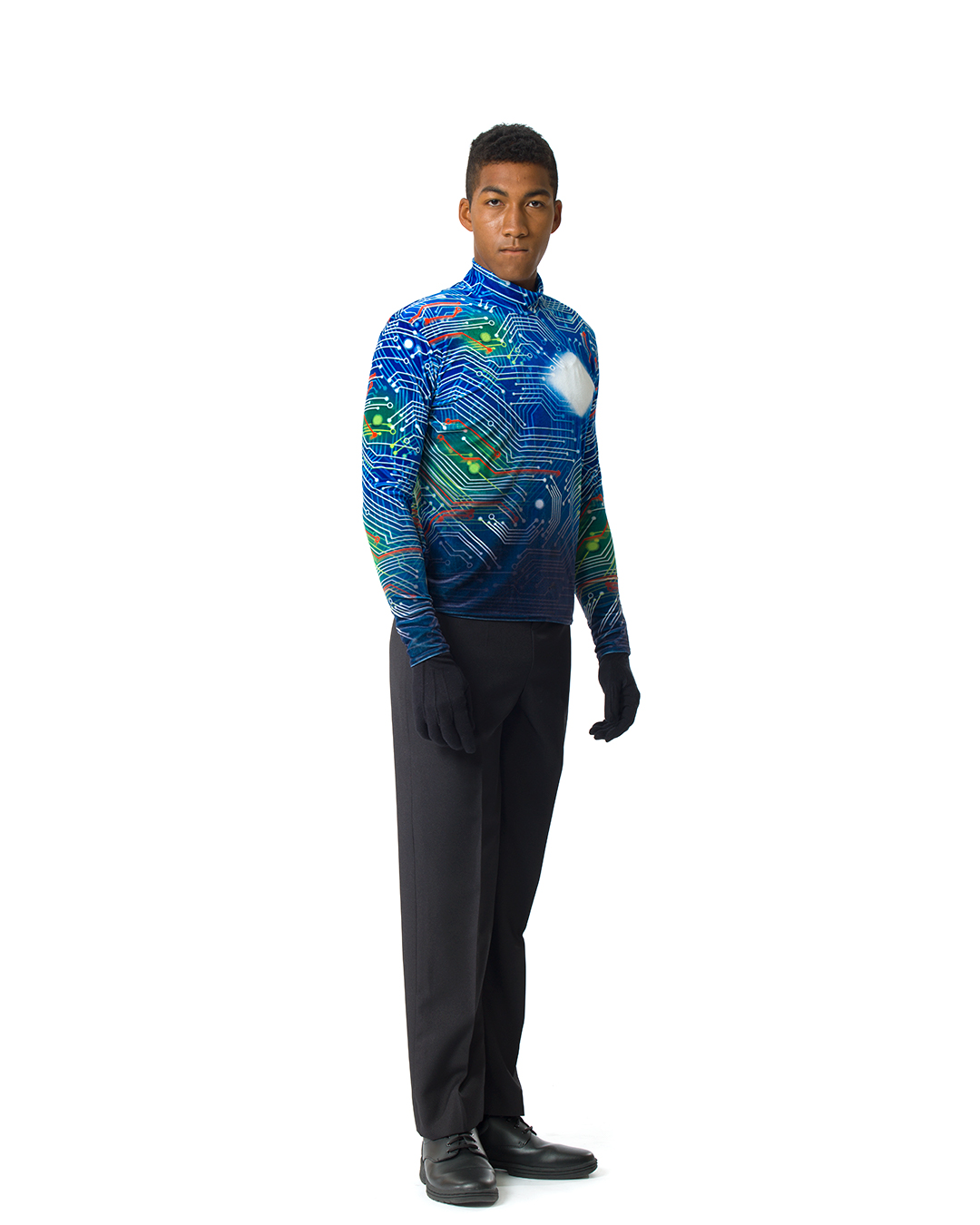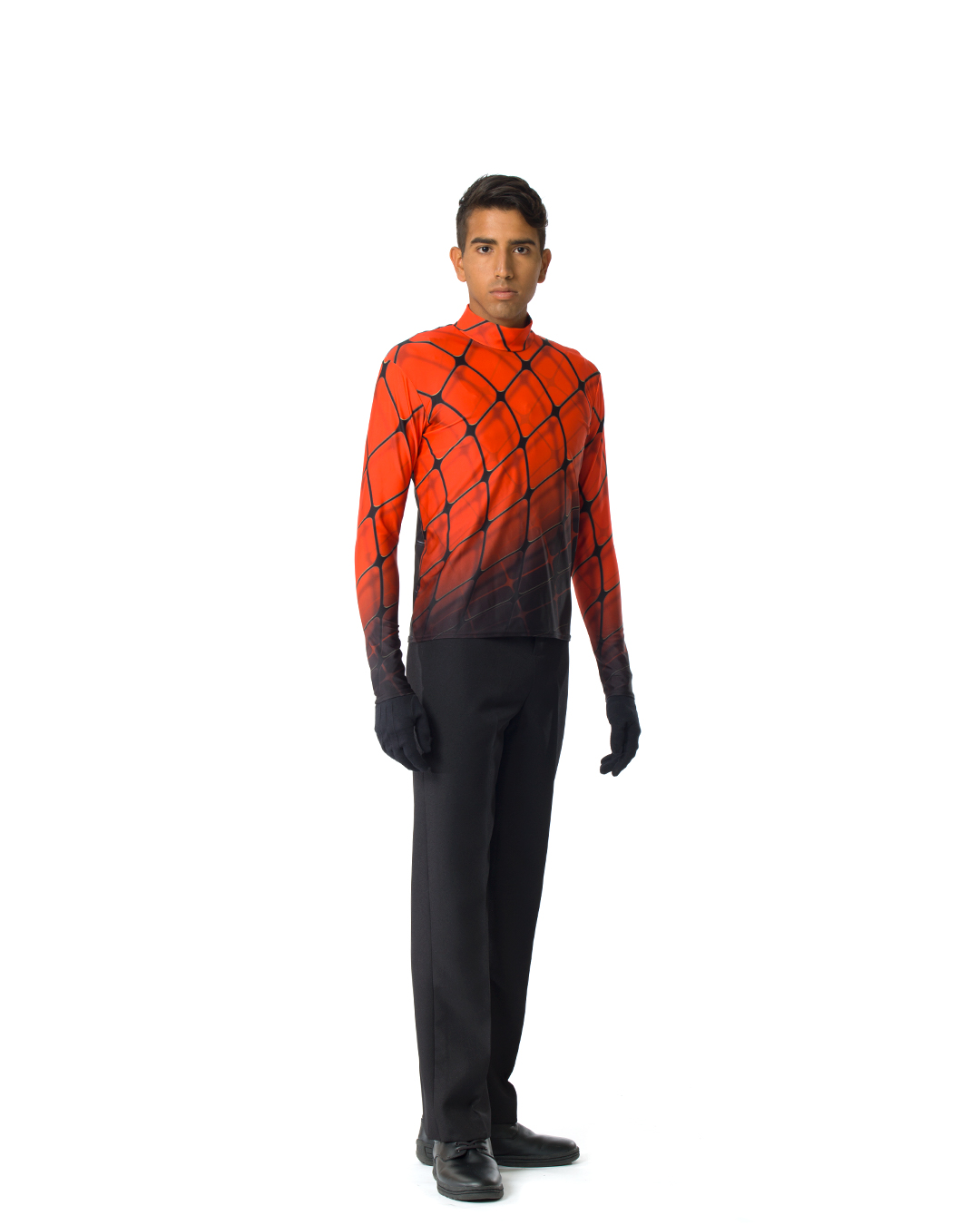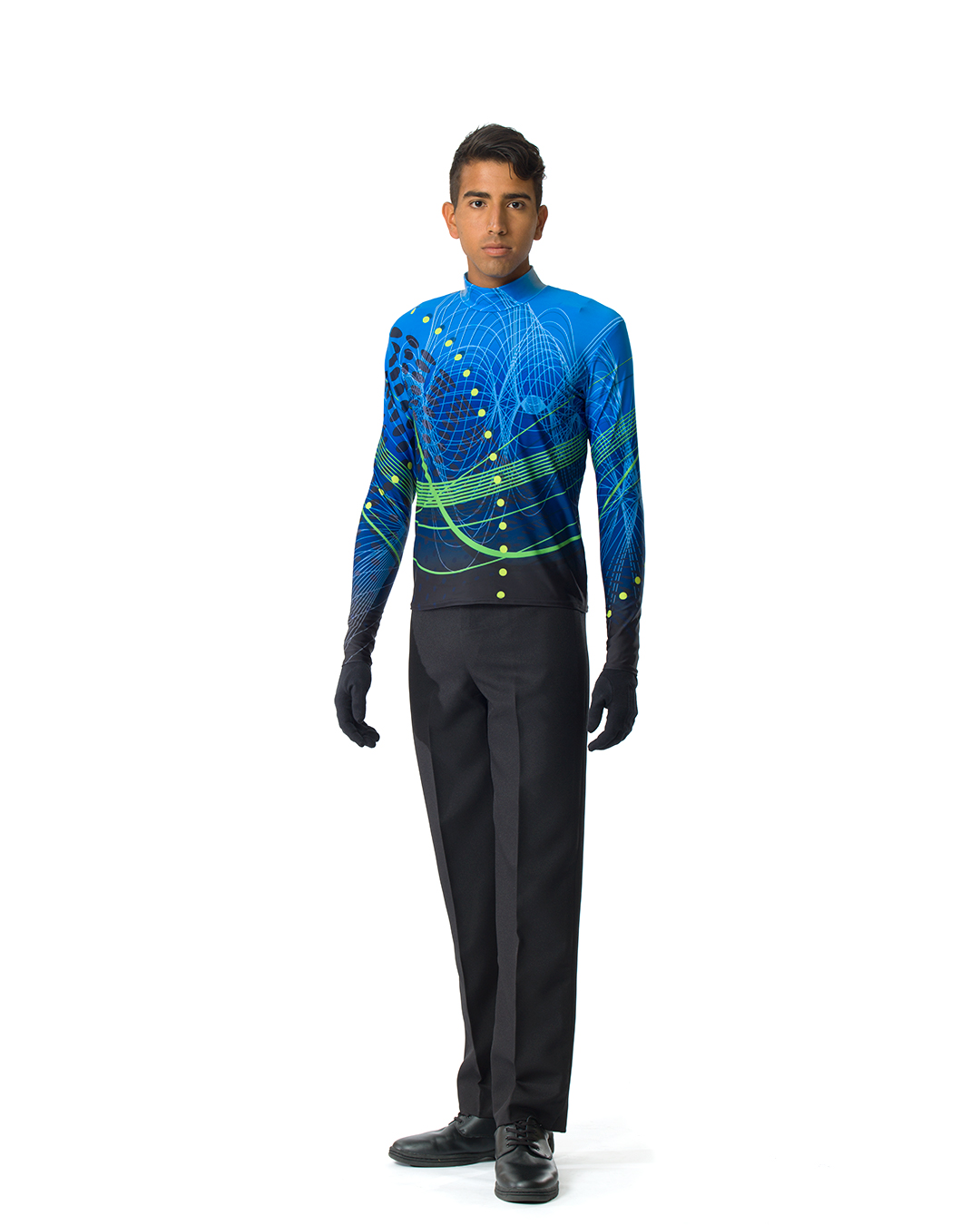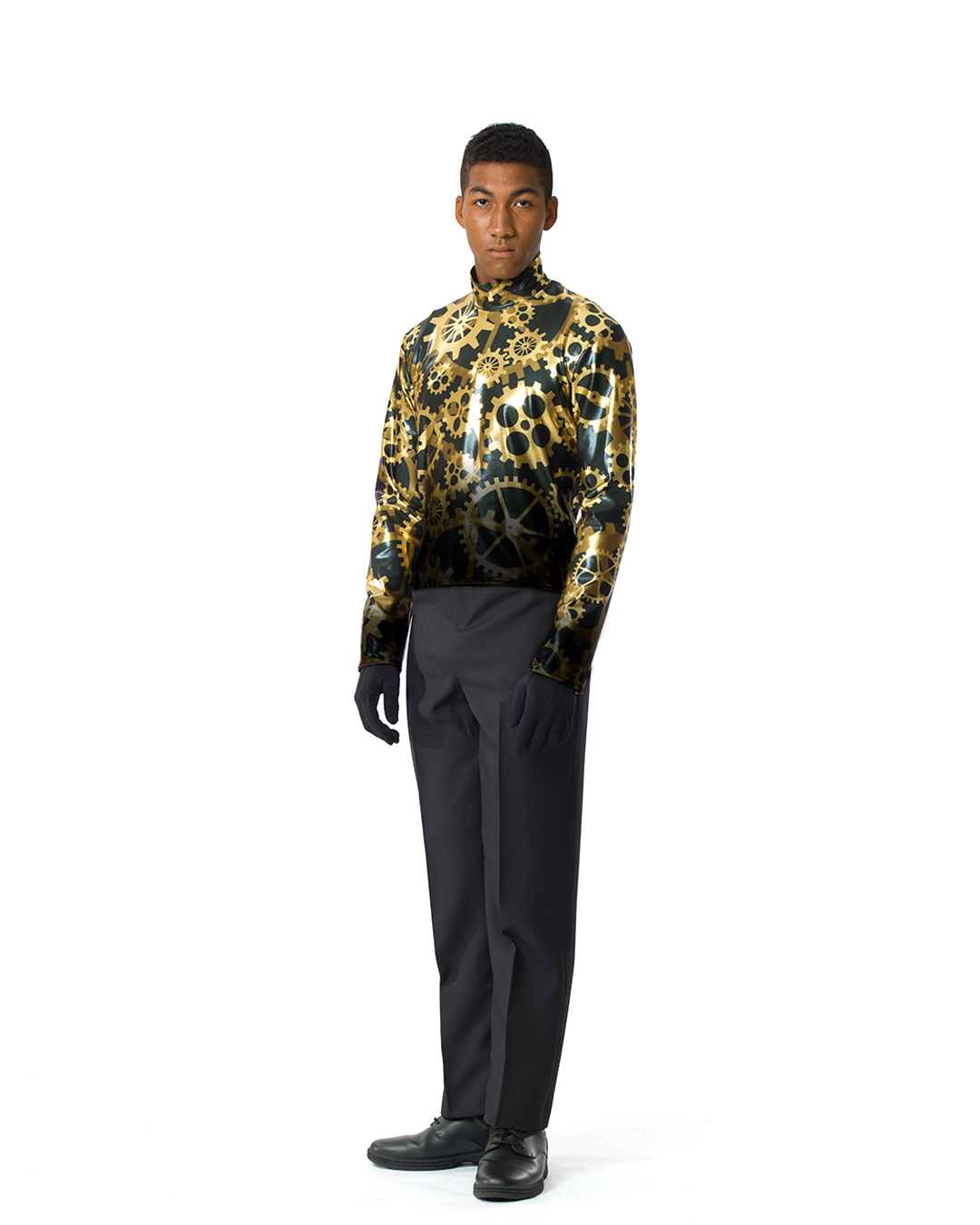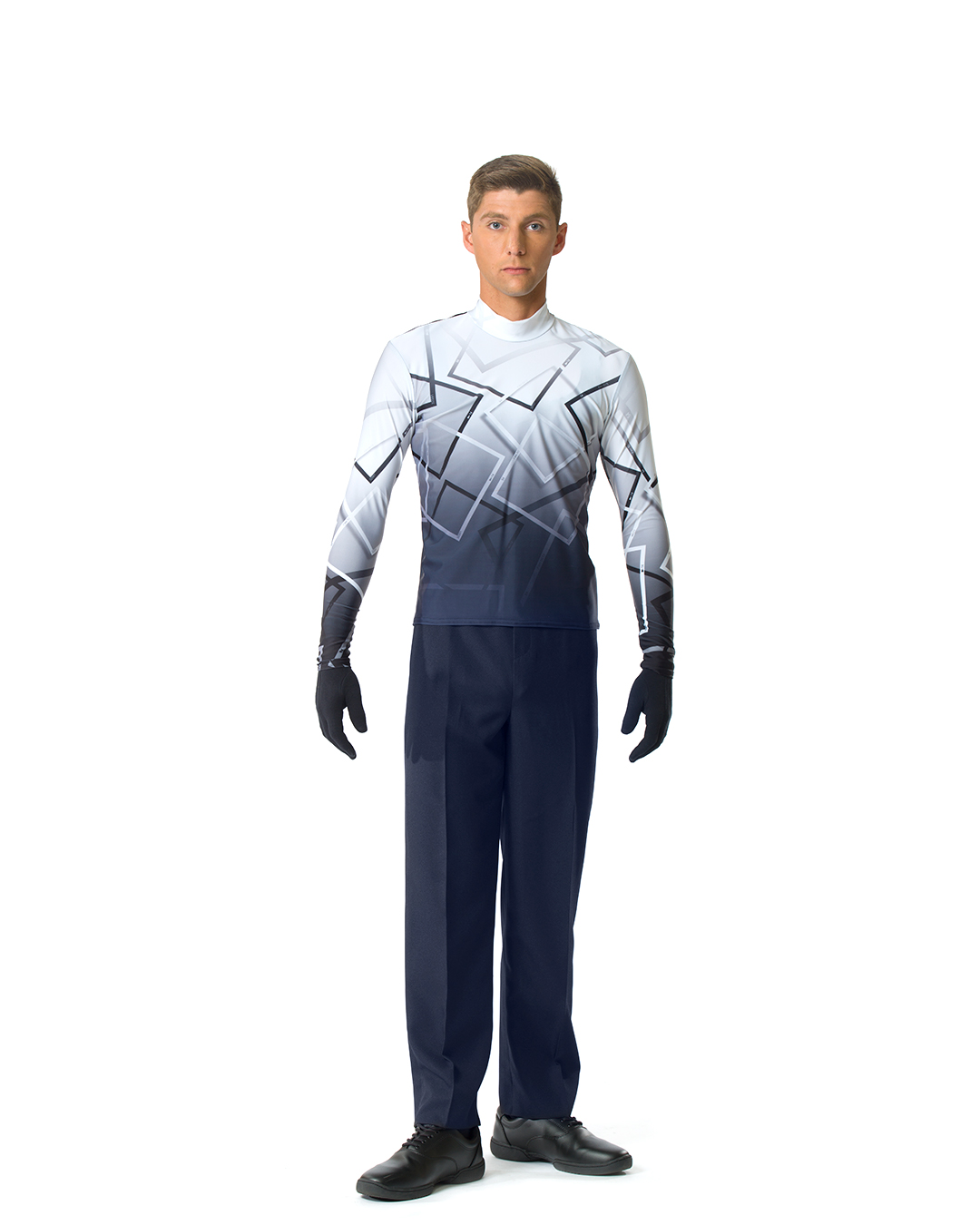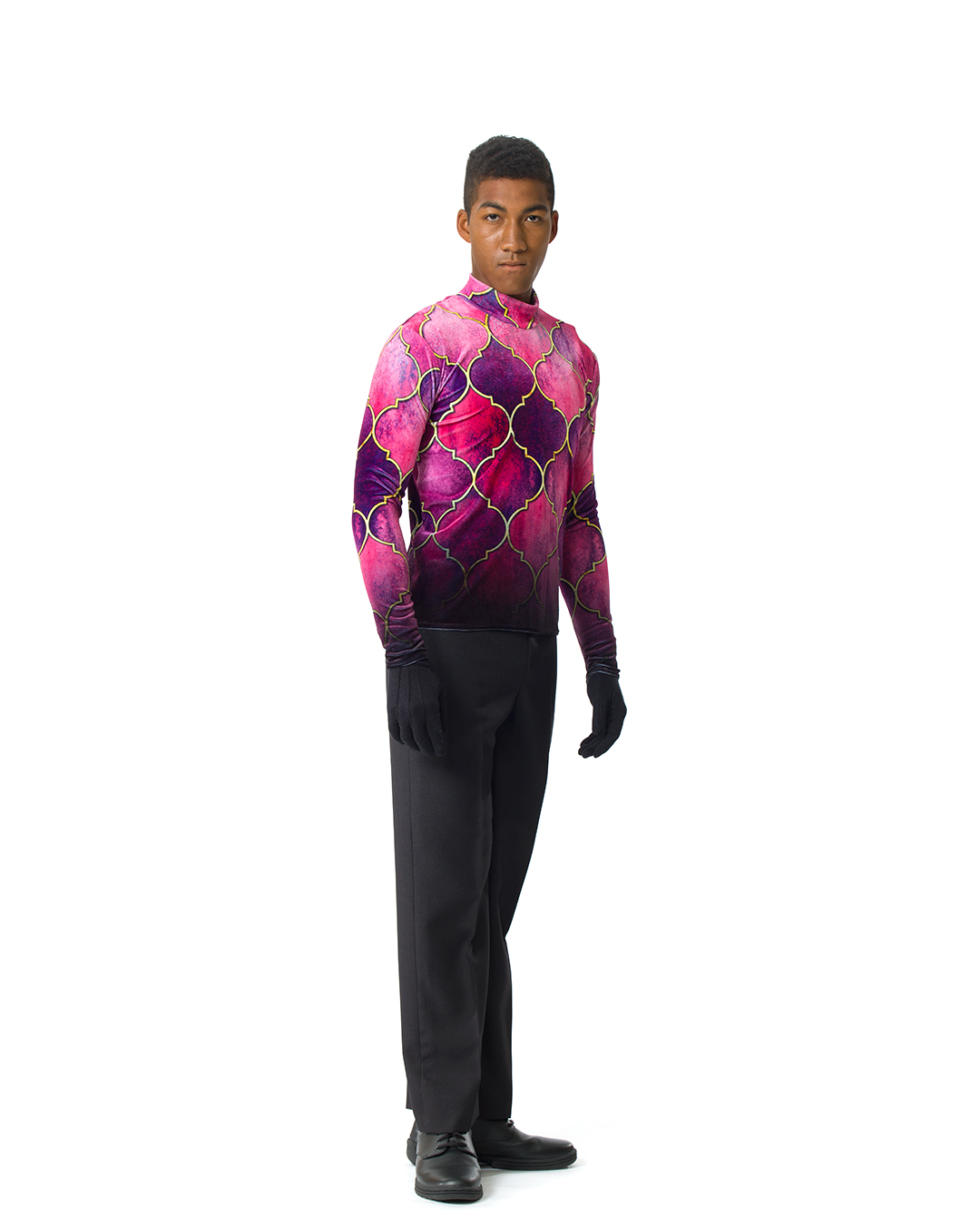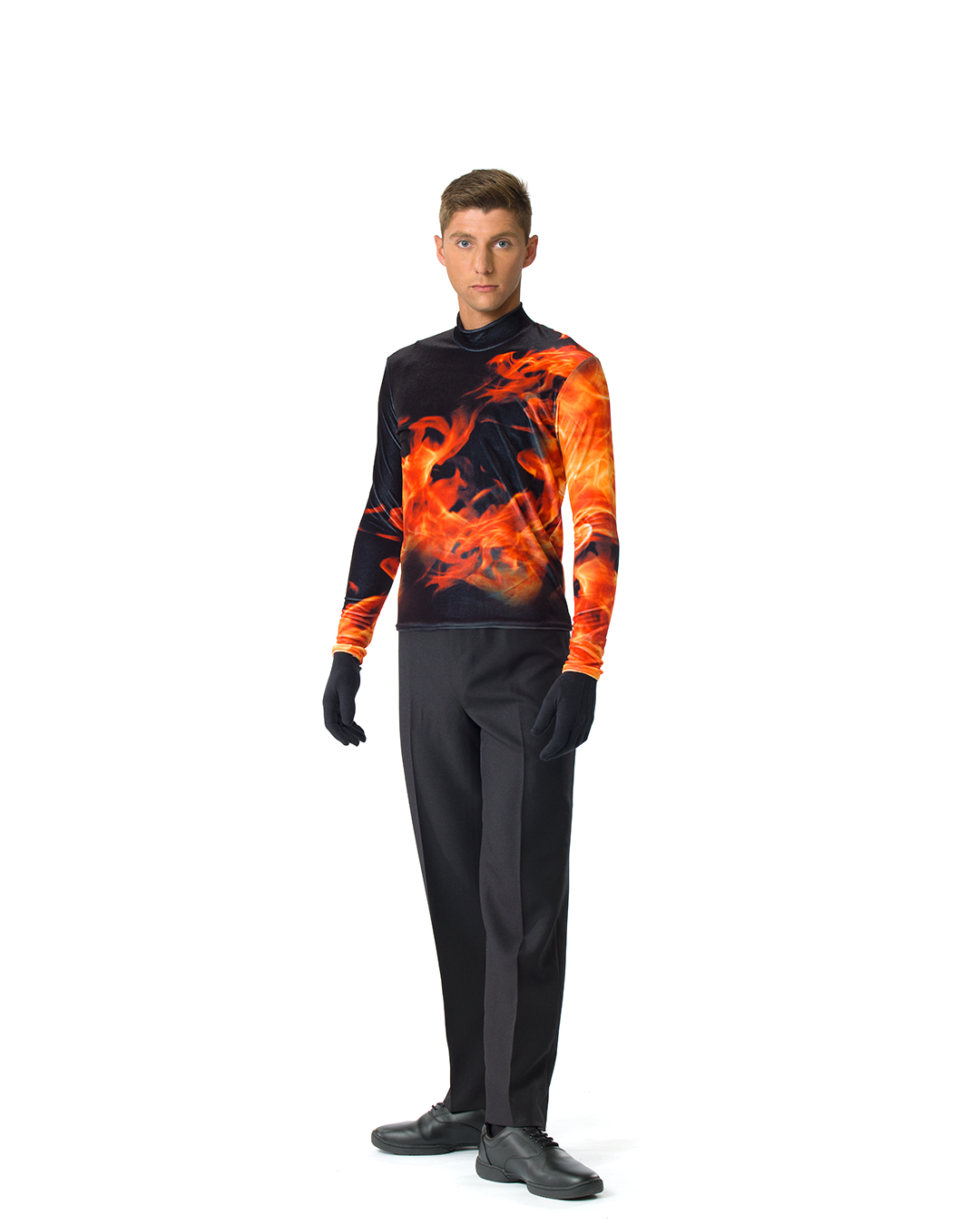 With our original Power-Flex Jacket, it's the simple story of FJM starting from scratch, and nailing the essentials; trim, tailored jackets with clear, clutter-free lines. The Power-Flex Jacket is strong with a full range of movement.

Now add State-of-the-Art Digital Artwork, imagined by the FJM Art Department, and you've got an on-trend visual way to tell any story. In this age of themed productions, FJM gives you a stress-free way to keep your visual imagination flying, your image flawless, and your expenses realistic.