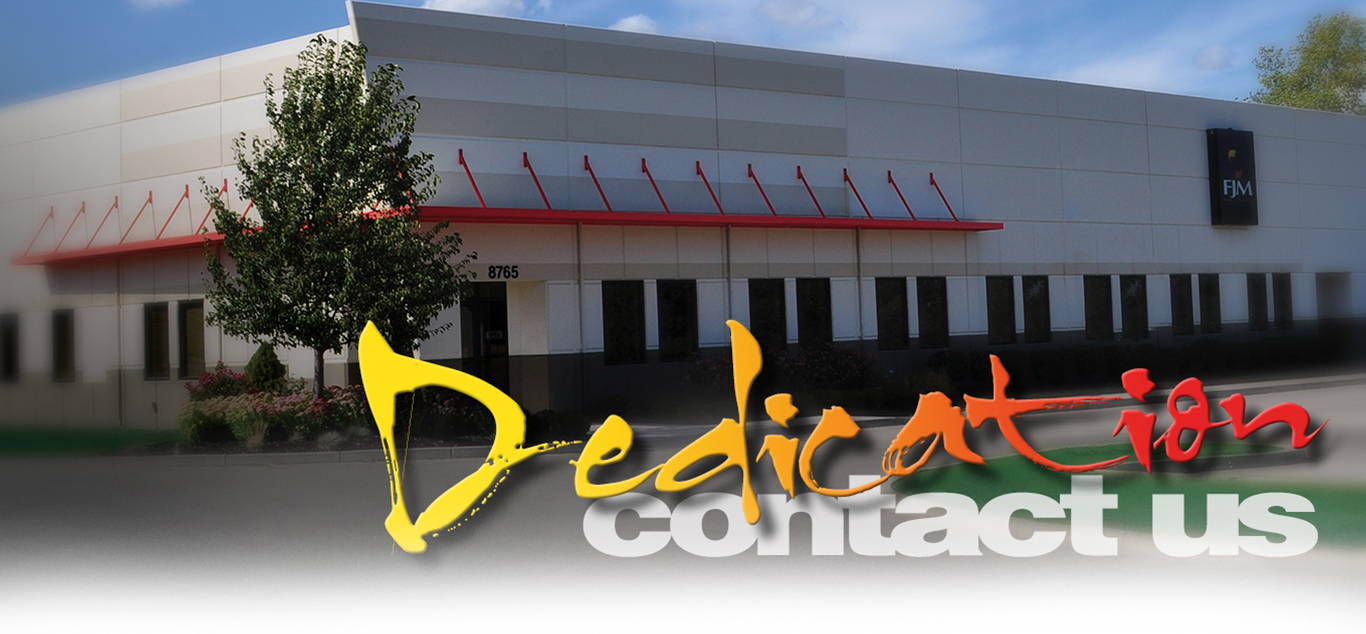 8765 Washington Church Road
Miamisburg, Ohio 45342
Fax 877.356.3291
You are in advanced mode.
You can turn it off in left sidebar. To use advanced options, you will need to enter your own Google Maps API Key.
Get Google API Key
Looking to start the process of designing a new uniform for your program?
Need assistance ordering merchandise?
Have any questions at all regarding FJM and what the possibilities are?
CUSTOMER

SERVICE AND BILLING

STRETCHWEAR

REPRESENTATIVES
Billing Manager
Amber is no stranger to the marching band and guard world, having been a member of the Independent Guard Zydeco. Though no longer a participant herself, she loves to watch and help assist others who have a love for the Performing Arts.

937.434.1121 ext. 1100
Receptionist / Merchandise Representative
Micki's bio coming soon!
937.434.1121 ext. 1110
Stretchwear Assistant / Customer Service
Tyler's Bio Coming Soon!
Contact Me!
937.434.1121 ext. 1202
Custom Uniform Designer
Byron represents the finest in fresh, contemporary stretchwear design. As in-house designer and stretchwear representative for FJM, he has designed costumes for such notable performance units as Juxtaposition, Lexis, Paramount, The Cavaliers, Allegoria, Miamisburg, Bellbrook, Norwin, Rhythm X, Infinity, Blessed Sacrament, Artistry In Blue, Dobyns-Bennett, Arcadia, Colts, and many other exceptional groups throughout the US and beyond. Byron was the Director of perennial WGI World Class Finalist and fan favorite: Zydeco Colorguard from Dayton, Ohio. He is also an accomplished equipment and movement judge for several marching band and colorguard circuits throughout the Mid-West.

Contact Me!
937.434.1121 ext. 1109
We are Dedicated to Our Customers.
You might notice that our phone number appears on every page of our website. We know you want to talk to a real person who cares about helping you solve your problem. Sometimes you can't explain in an email what you need to make your uniform just right, and voice mail doesn't work when you're trying to figure out how to add that special touch to your show.
At Fred J. Miller Inc., a member of the Miller family (or any member of our company, for that matter) is always available to talk to you about your needs and how we can help you. If you would like to email us, please send plain text unformatted email only. (You may use our form to email us if you wish). HTML formatted messages (those with fancy fonts or background colors) are very likely to be flagged as junk mail by our filtering system. You may also contact a customer service representative by messaging the FJM Facebook account. Representatives are available to live chat during business hours (8:00am-5:00pm EST).