"You can't use up creativity. The more you use, the more you have." -- Maya Angelou
Throughout the years, FJM has been on the forefront of inventing and designing the future of performing ensembles. Make no mistake, our success has not been through chance and good fortune alone. Every garment that embraces the FJM name has gone through the forward-thinking and creative minds leading this charge.
The FJM Design Studio combines decades of Pageantry, Broadway, Ballet, Television, and Theatrical design experience to provide performers, as well as the audience, with a stunning visual palette that is guaranteed to leave a lasting impression.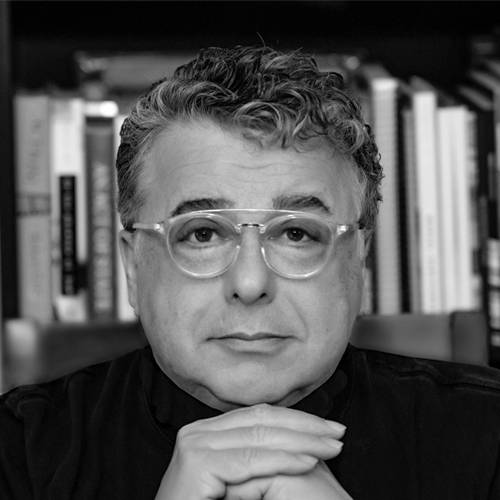 A Broadway, Television, and Theatre Costume Designer who combined his professional skills with his passion for the marching arts, Michael single-handedly invented the storyline of modern band uniform design. When you see our strong silhouette, our bib pant, our hip cape, our Apollo®️ hat, our striking graphics... you see Cesario. In addition to a career in teaching and designing, he earned several honors including Signature Sinfonian, Professor Emeritus, Drum Corps International Artistic Director, DCI Hall of Fame, and Bands of America Hall of Fame. Through all of this, he continues to invent, imagine, and inspire, leading the industry with his knowledge and enthusiasm, solely for FJM.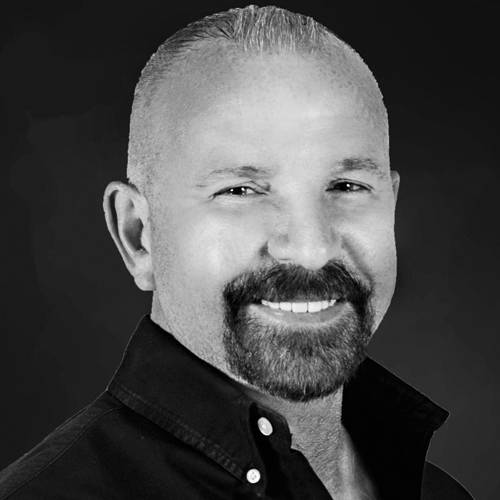 Wes Cartwright is one of the foremost names in the field of pageantry and visual innovation. His groundbreaking concepts have entertained, educated and inspired generations of students, instructors and enthusiastic fans. Cartwright has over 37 years as a program/visual designer and instructor, working with many championship participants of BOA, WGI, DCI, and BCS showcases. He currently consults with over 25 organizations around the United States for which he designs memorable band uniforms and color guard costumes, exclusively for FJM, that enhance his undeniable realization of "Total Effect".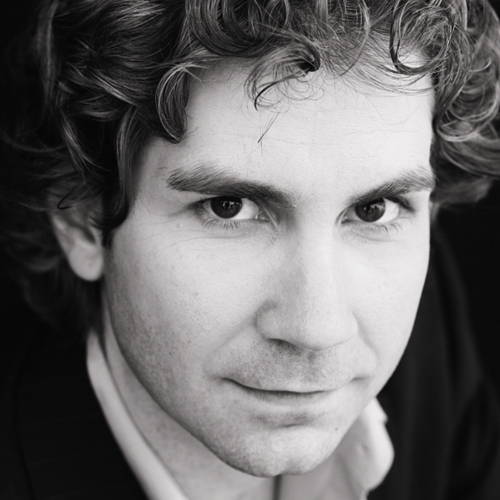 Since 2015, Jason has been an integral part of the FJM Design Studio. Currently he has earned a reputation as a projection, scenic, and multimedia designer for Broadway, Off- Broadway, and Industrial productions. He provides FJM with a radically unique perspective that the world of pageantry has yet to see. In addition to his exclusive work with FJM, Jason's work has been featured throughout the NY Theatre, Film, and Television scene, including the 2014 Sochi Winter Olympics.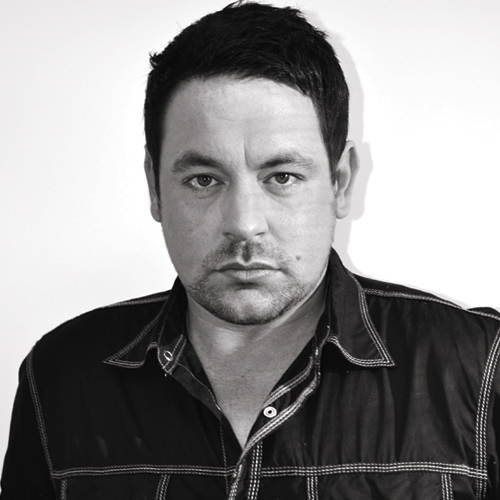 Designer, Head, FJM Stretchwear Department

When new, on-trend designs are in demand, there's nobody with a fresher, more youthful approach than Byron Valentine! When we're asked for a design of elaborate character, or an abstract concept filled with originality, his unique work reflects his time on the national pageantry stage as a writer, choreographer, teacher, and designer. His colorguards' and costumes consistently rank as fan favorites. His impressive work is available only from FJM.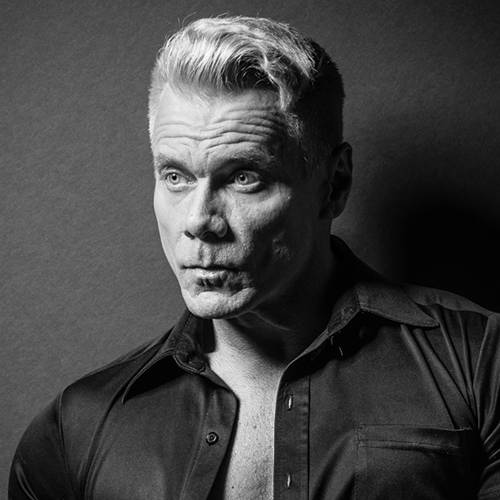 Designer, Head, FJM Art Department

Our commitment to putting your band in the forefront of style requires brilliant, saturated, high-definition images that are integral to today's performance wear. Creating individual custom colors and patterns demands the skill sets of an award-winning design professional, and the savvy of a real pageantry insider. Enter innovative artist, Scott Winters. From Colorguard Performance Wear and Band uniforms, to Textile Designs and Flags, his exclusive artistry touches everything we do at FJM, including our annual editions of "Images".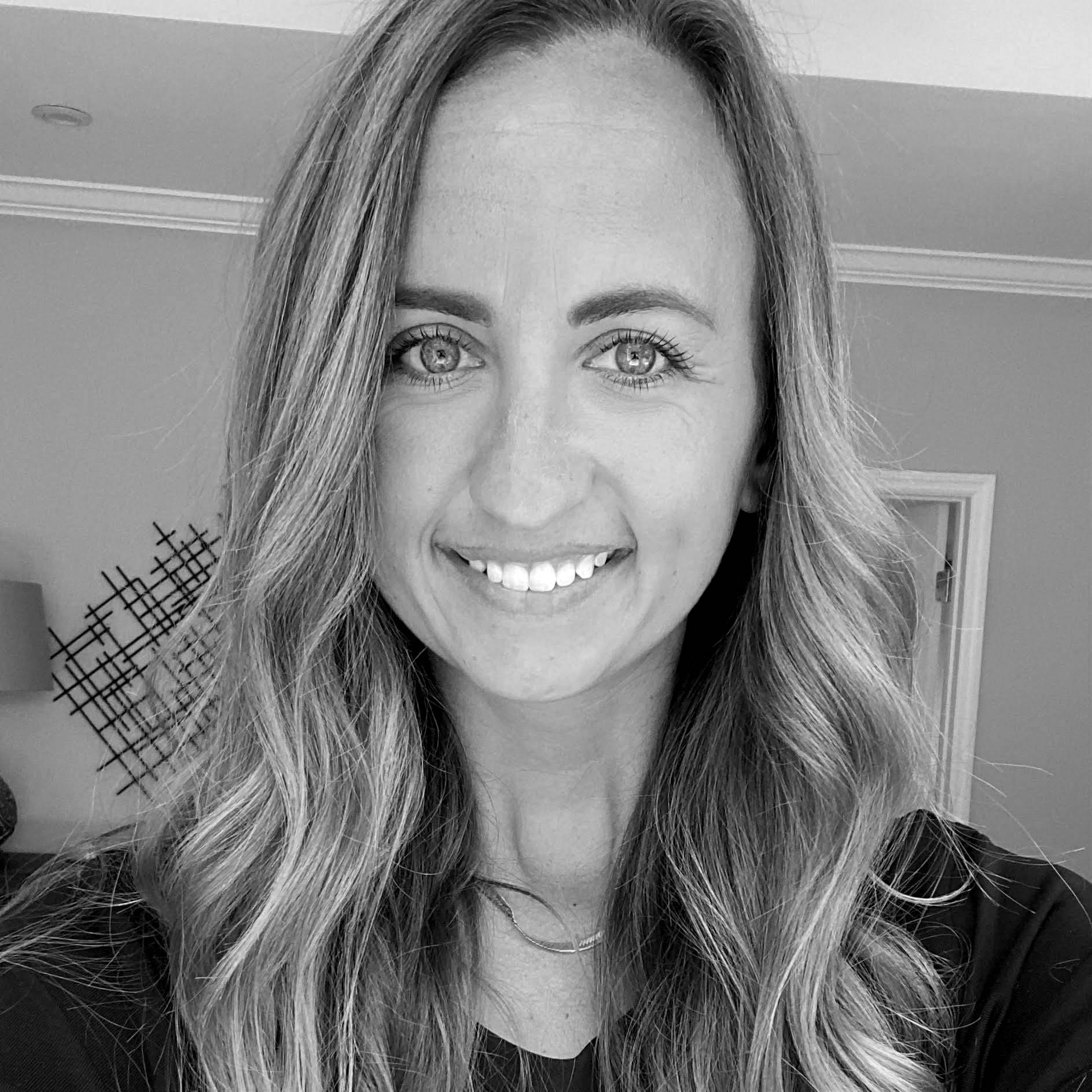 Designer, FJM Stretchwear Department

A true veteran of the pageantry arts, Molly brings over 15 years of performing, instruction and design experience to the FJM Design Studio. An alumnus of Kennesaw State University, Molly has held significant design roles with prestigious organizations such as Crossmen Drum and Bugle Corps and Carolina Crown, in addition to scholastic programs across the country. Molly's fresh perspective on what's trending combined with years of graphic design experience make her a dynamite force in the world of marching arts costuming.