IDwear for your Colorguard
At FJM, we're proud to offer IDwear, a fresh concept in how to match or harmonize with the band's distinctive look. Many groups today take a thematic approach to field show guard costuming, but still need that "formal" outfit for those occasions when the dignity of the event calls for something more. Special events, parades, receptions, and appearances are easily accommodated with these durable stretchwear pieces.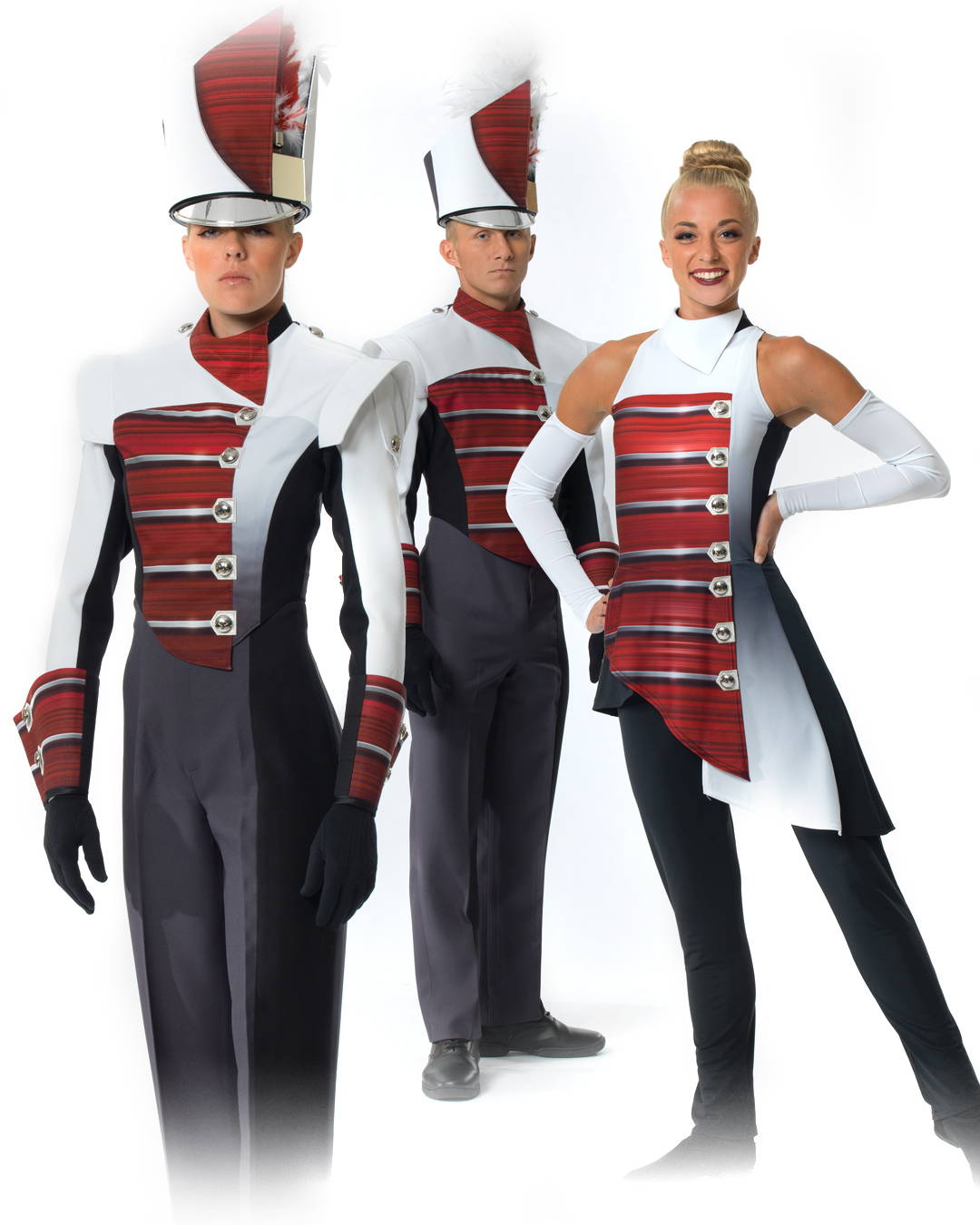 IDwear: Perfect ForFriday Night Colorguard
IDwear is not just for special occasions! Need that extra pop of school colors? Show your spirit with the perfect IDwear. While a costume themed to the show may be right for Saturday Competitions, the lights of Game Night deserve your best in team spirit!IDwear is easily layered for late season, post season, and holiday parades. Best of all, it will always complement the Band Uniform, no matter what the occasion. Let your Friday Night Stories begin with us!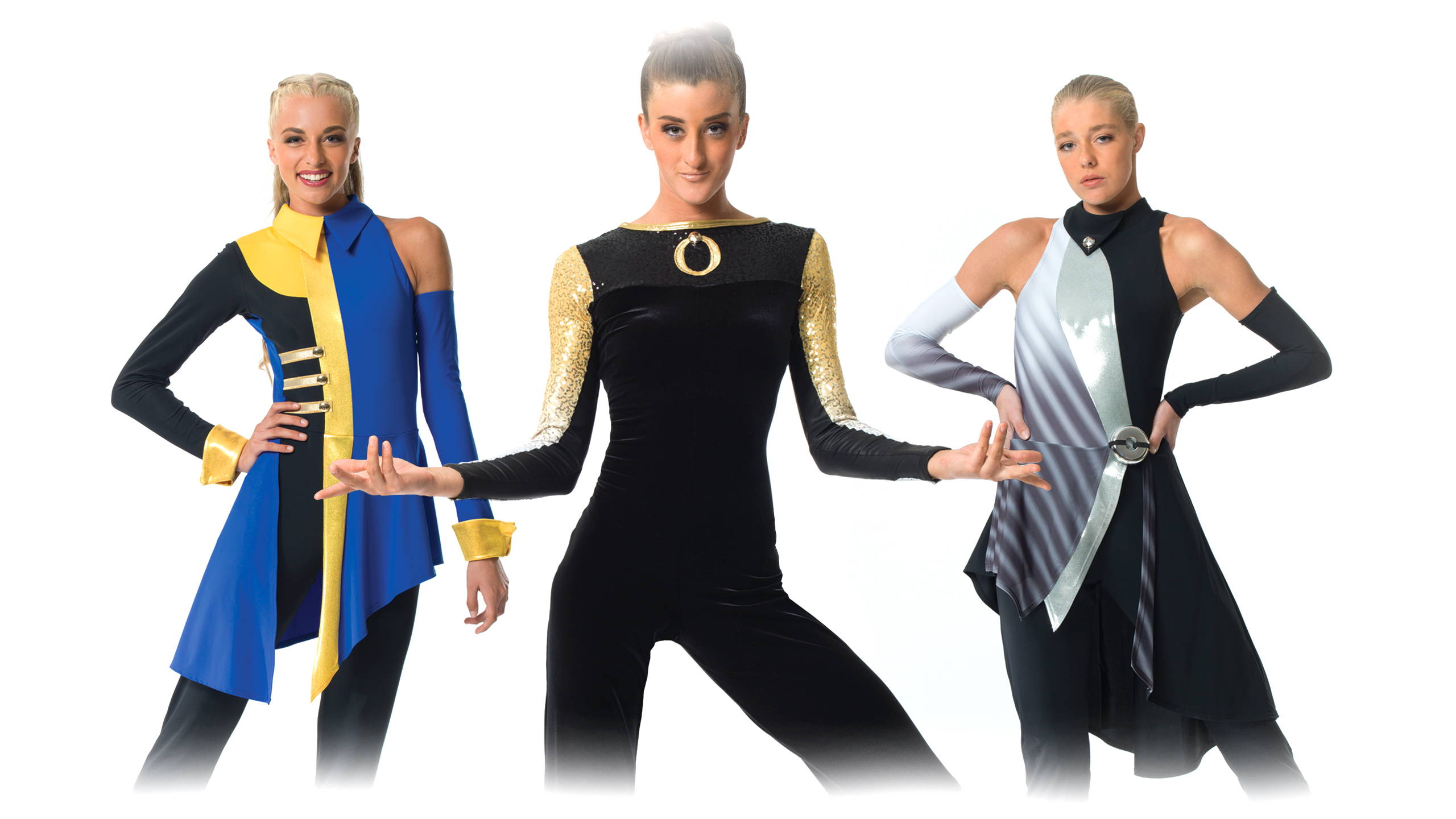 REQUEST MORE INFORMATION REGARDING IDwear
Please fill out the form below, and an FJM representative will be in contact with you shortly!