Whether you are designing a new look for your program, or looking to change things up a bit, custom headwear from FJM is a great place to start! From the classic shako, to FJM's Apollo®, to the classic Regiment helmet, the options are virtually unlimited when it comes to style, design, accessories, and print options.
Designed with your program and budgetary needs in mind, our performance hat wraps are guaranteed to bring that extra pop of texture and color right off of the field! With four different shapes to choose from, these totally printed, open-top wraps are patterned to completely surround your headwear. Combined with a plume and our Power-Flex Shirt, you now have a total visual package for your marching performers!
All Sizes and Shapes: $40-$45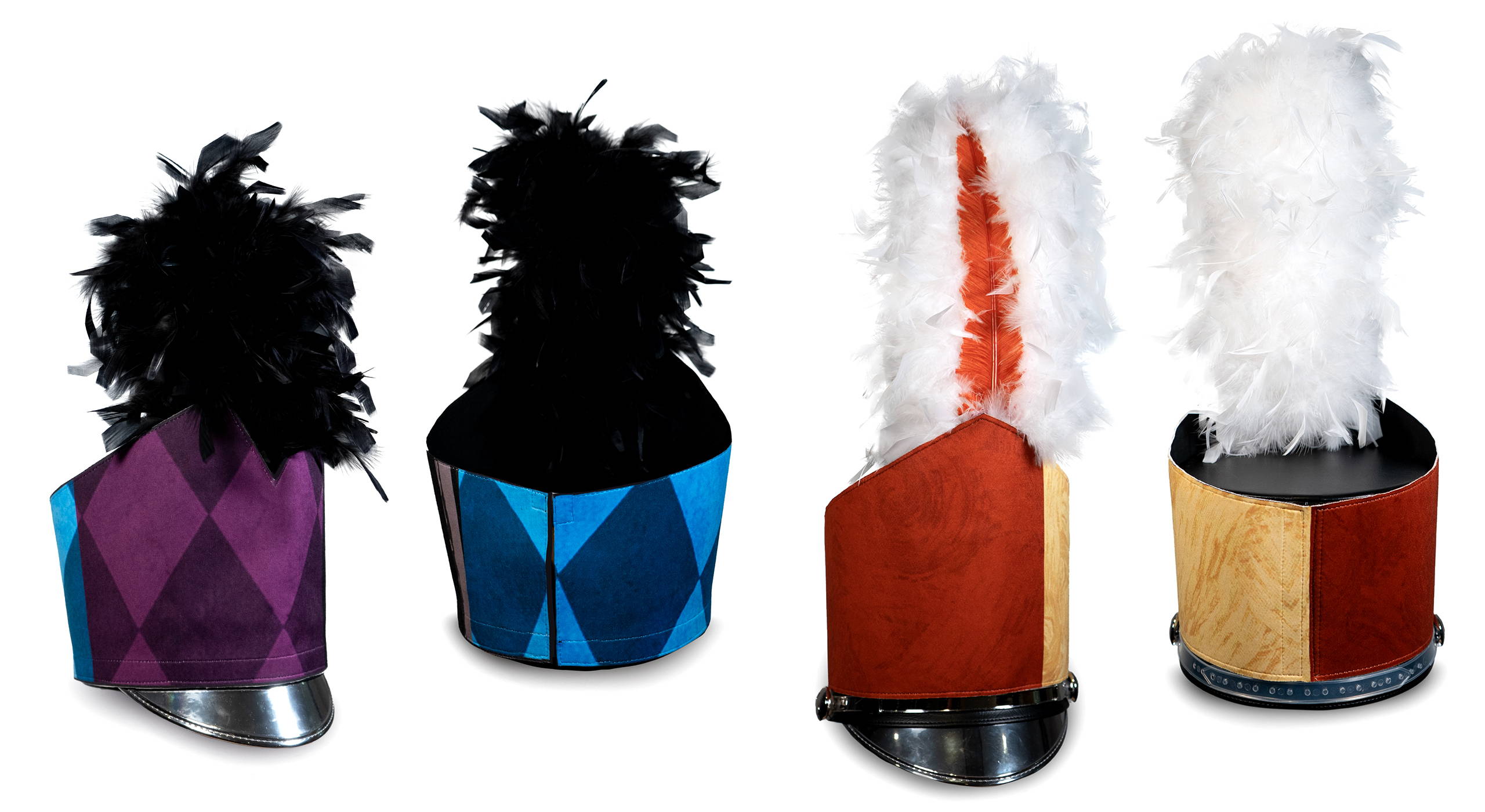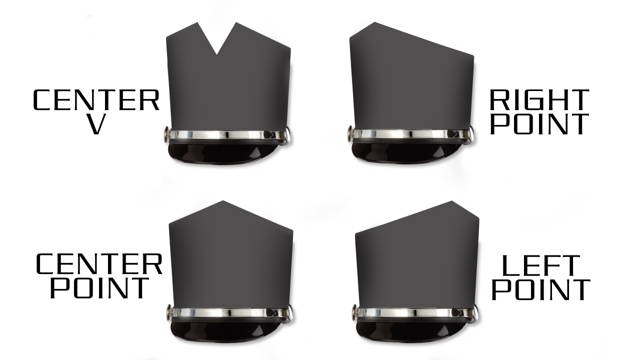 Shakos, being the most popular form of marching band headwear, are also the most customizable. The anatomy of a basic shako is pictured here:
Want a custom printed fabric material instead of the vinyl covering?
Want a chin chain instead of a strap?
Want the emblem or plume socket to be offset to provide a different look?
All of these are possibilities, and we would love to get a design started for you today!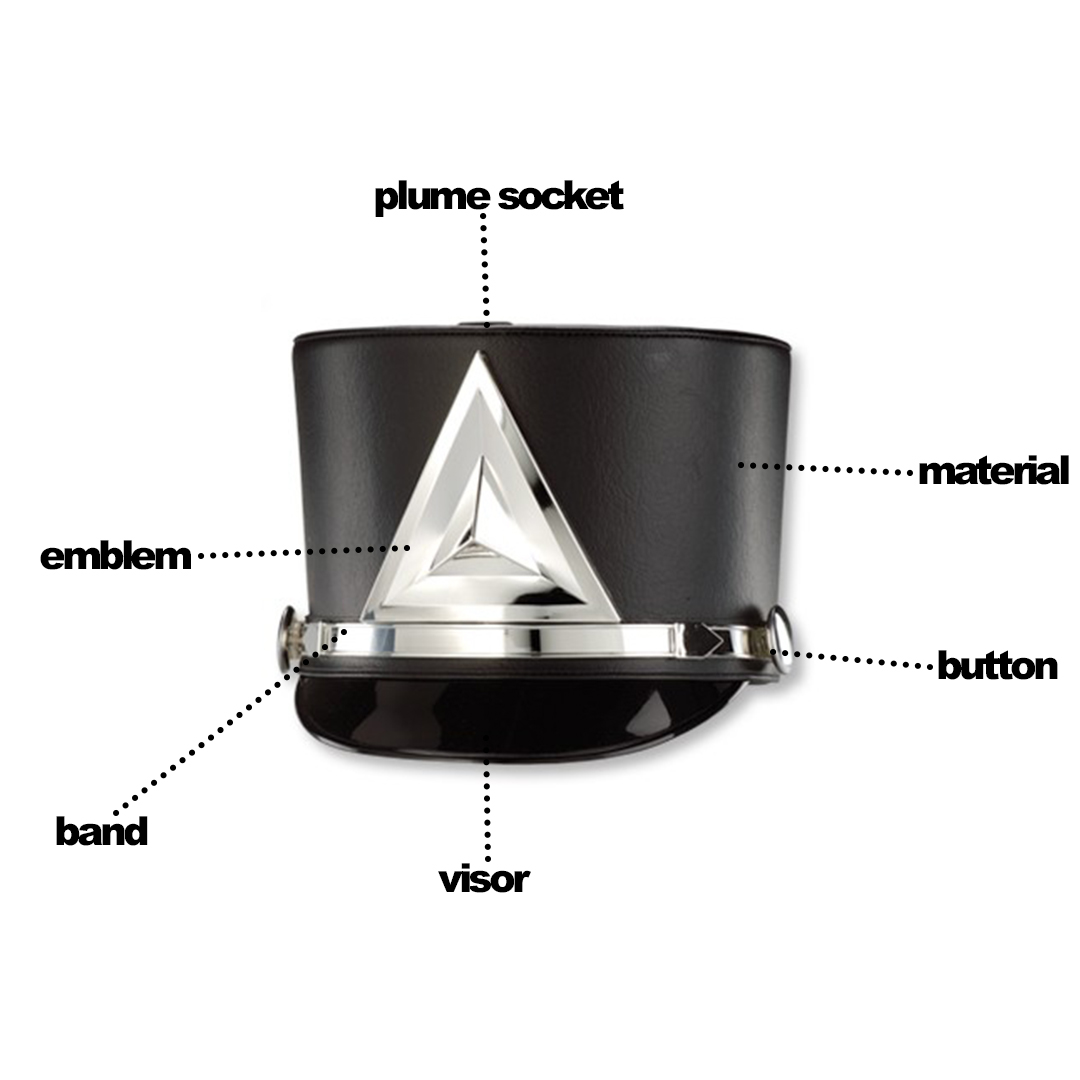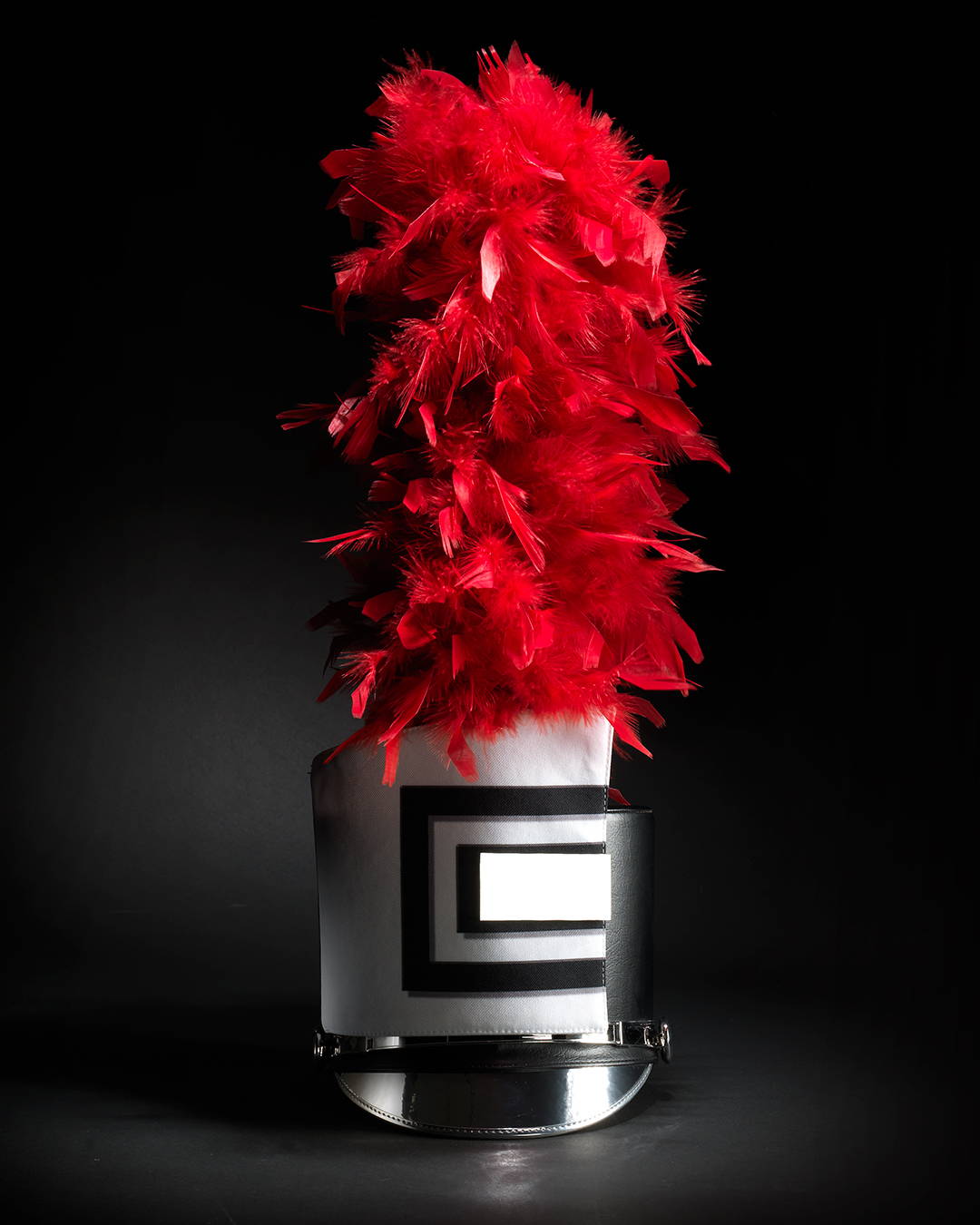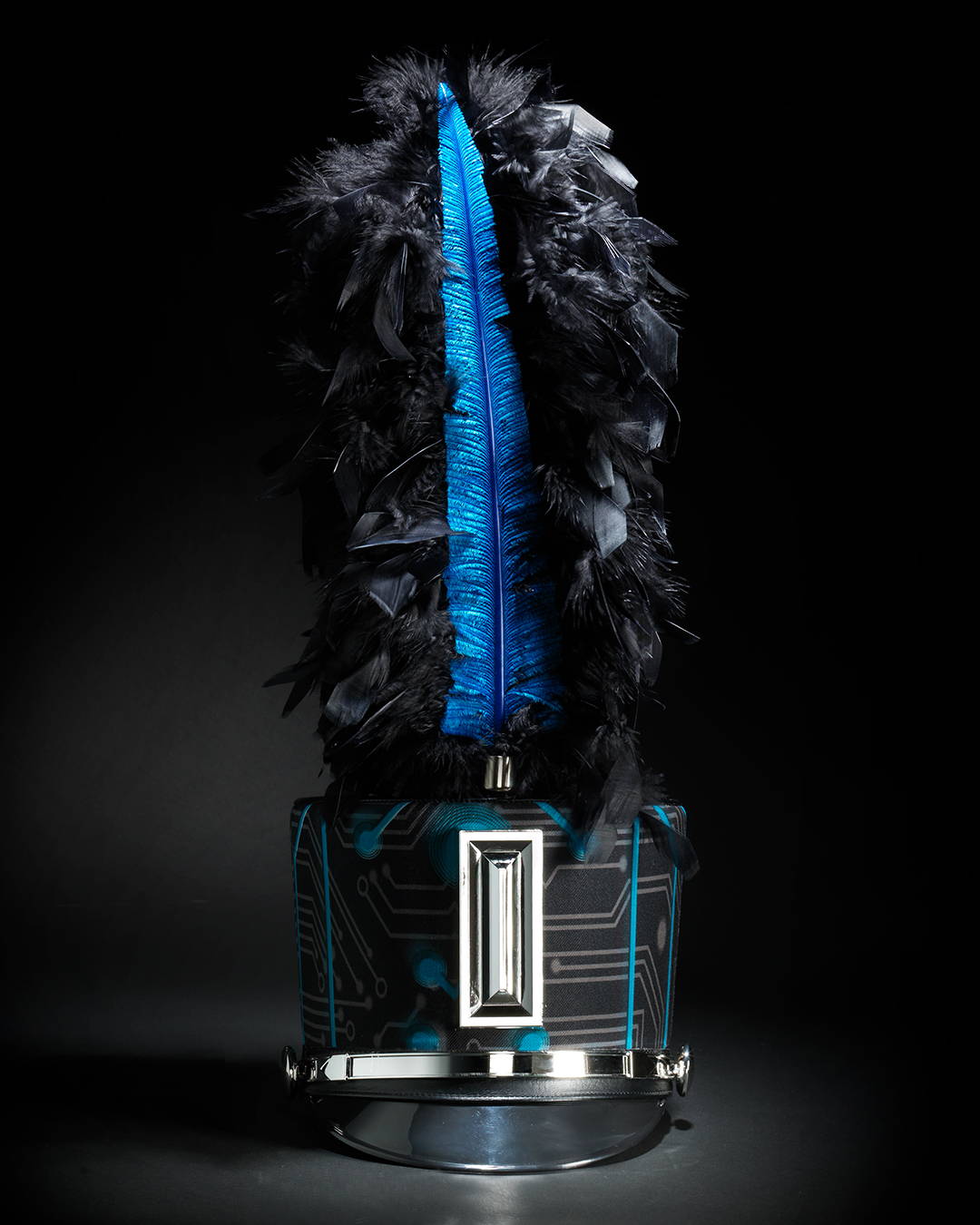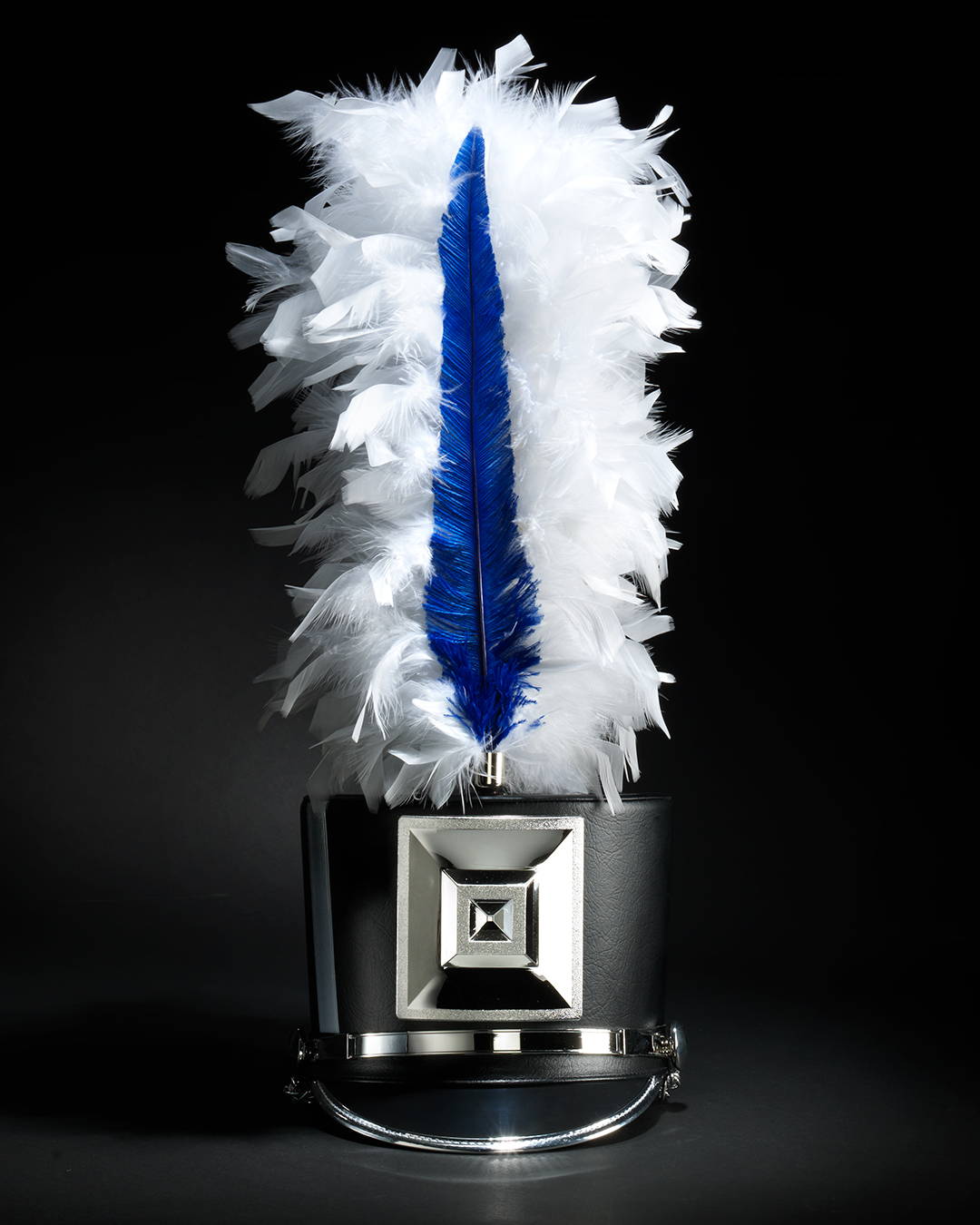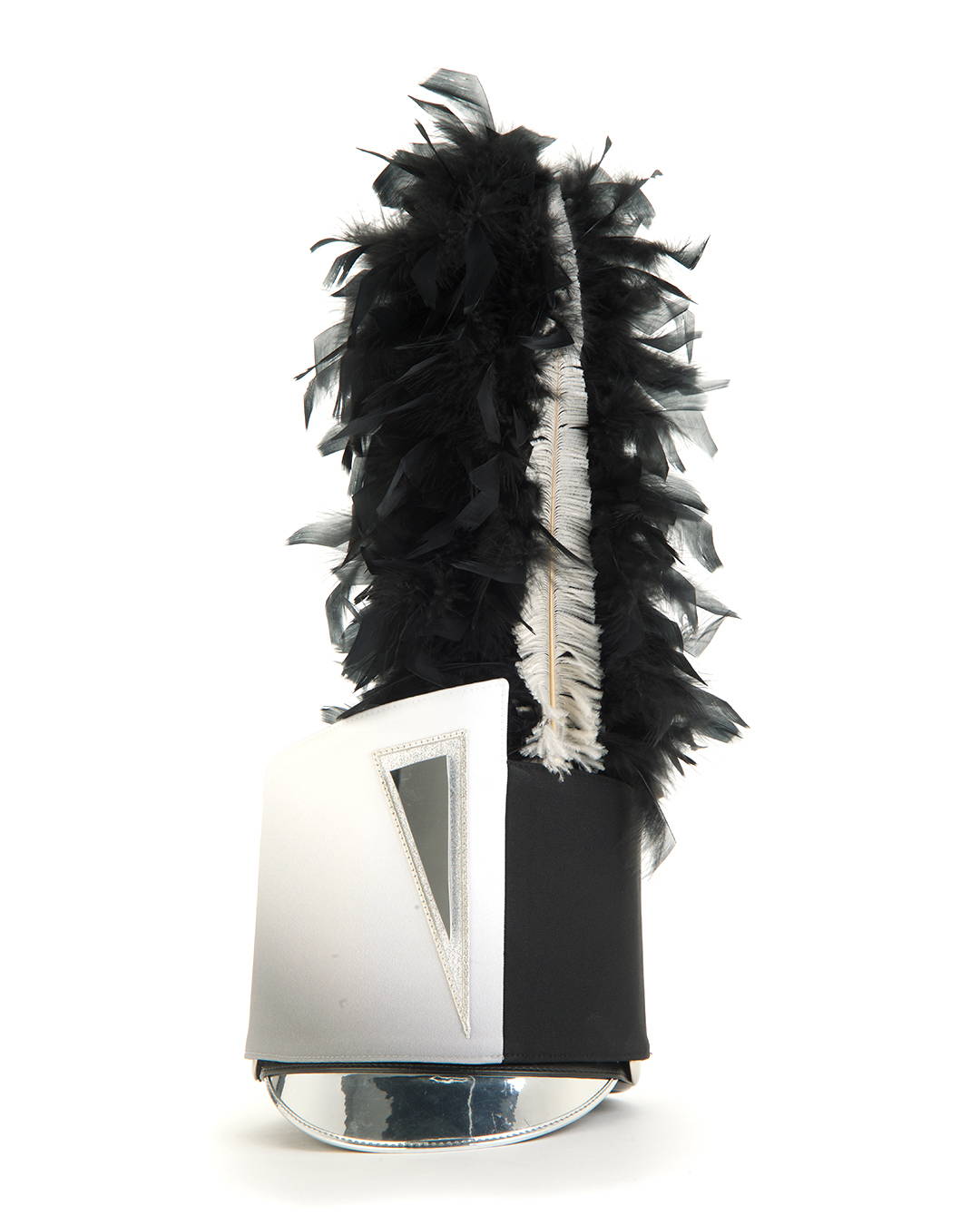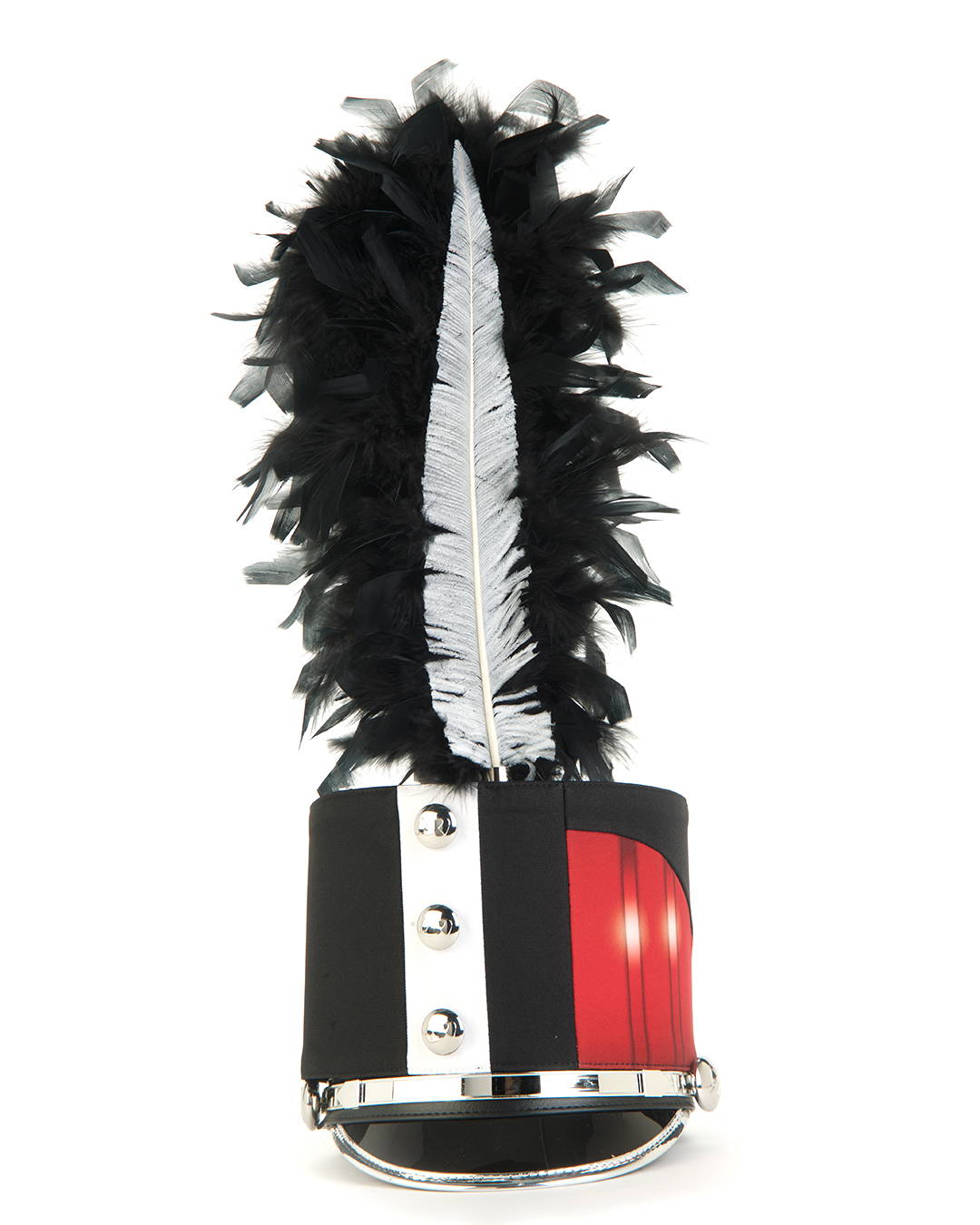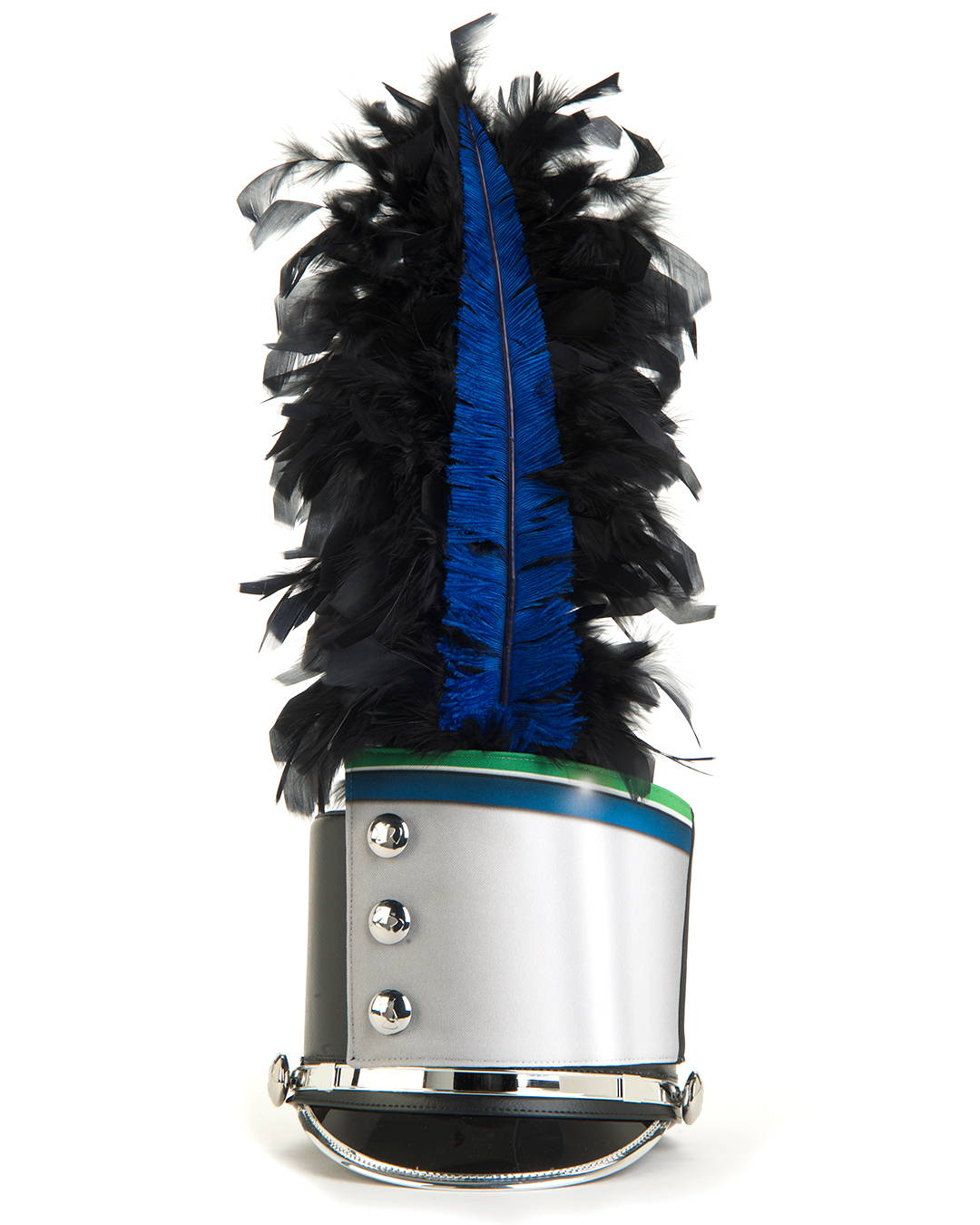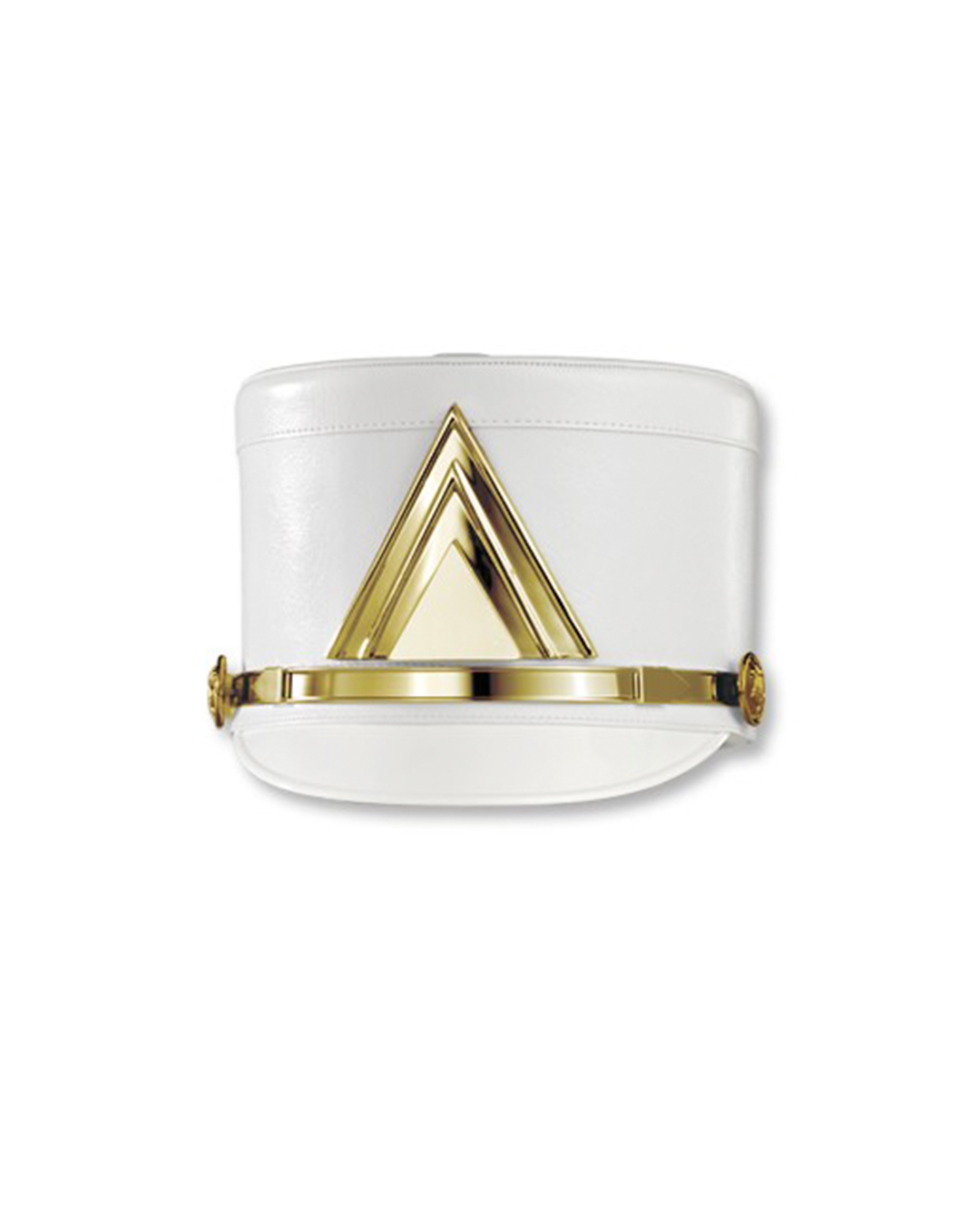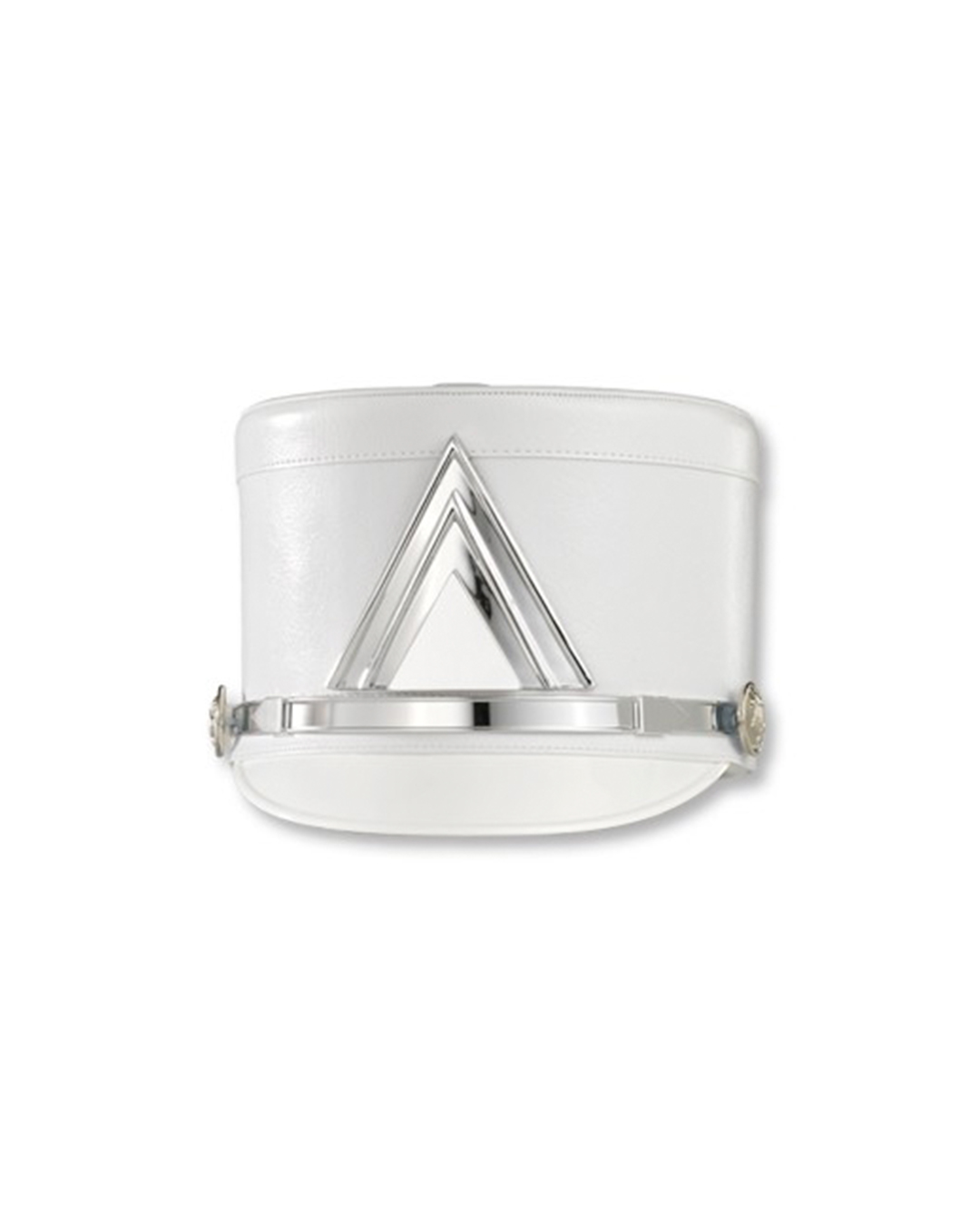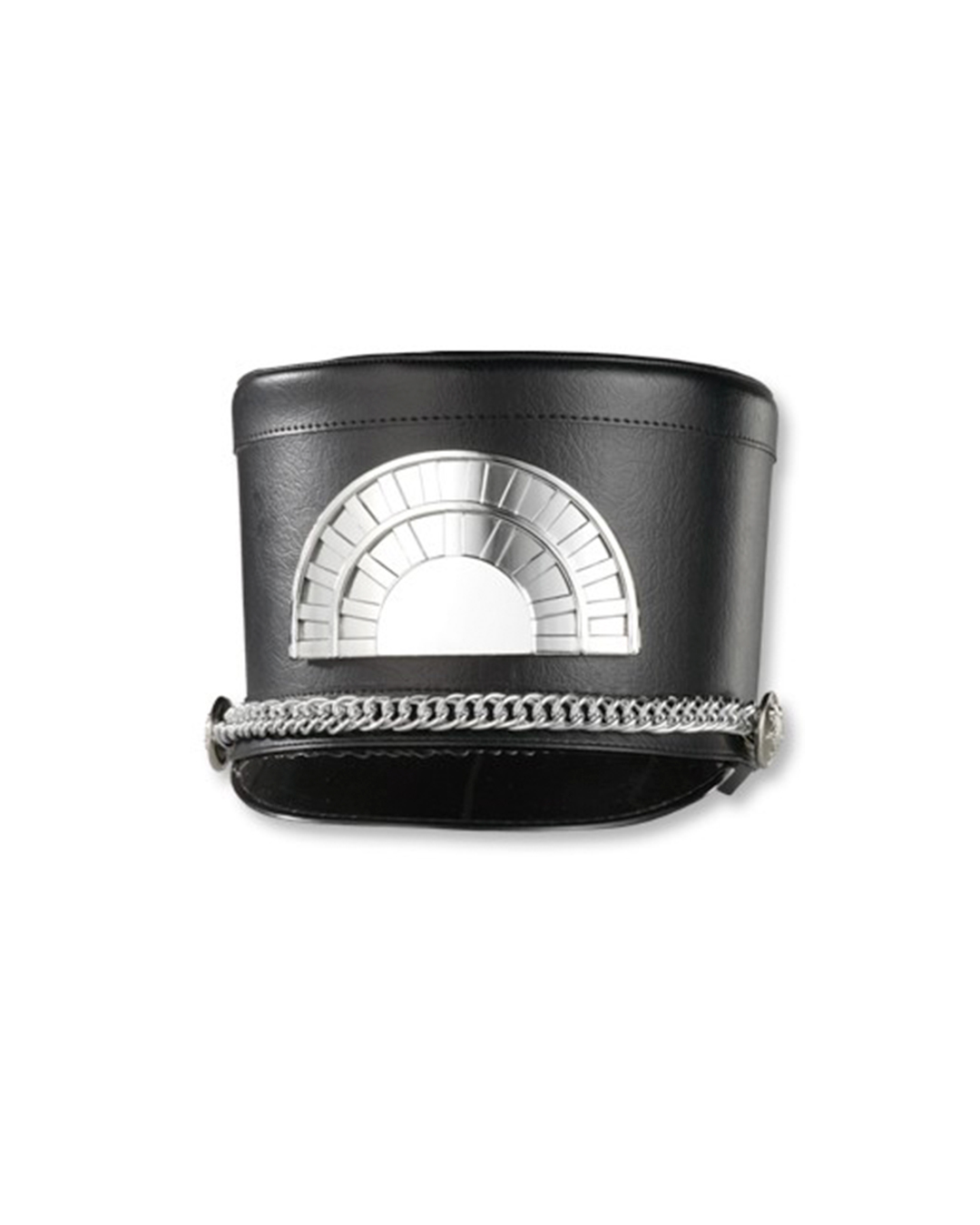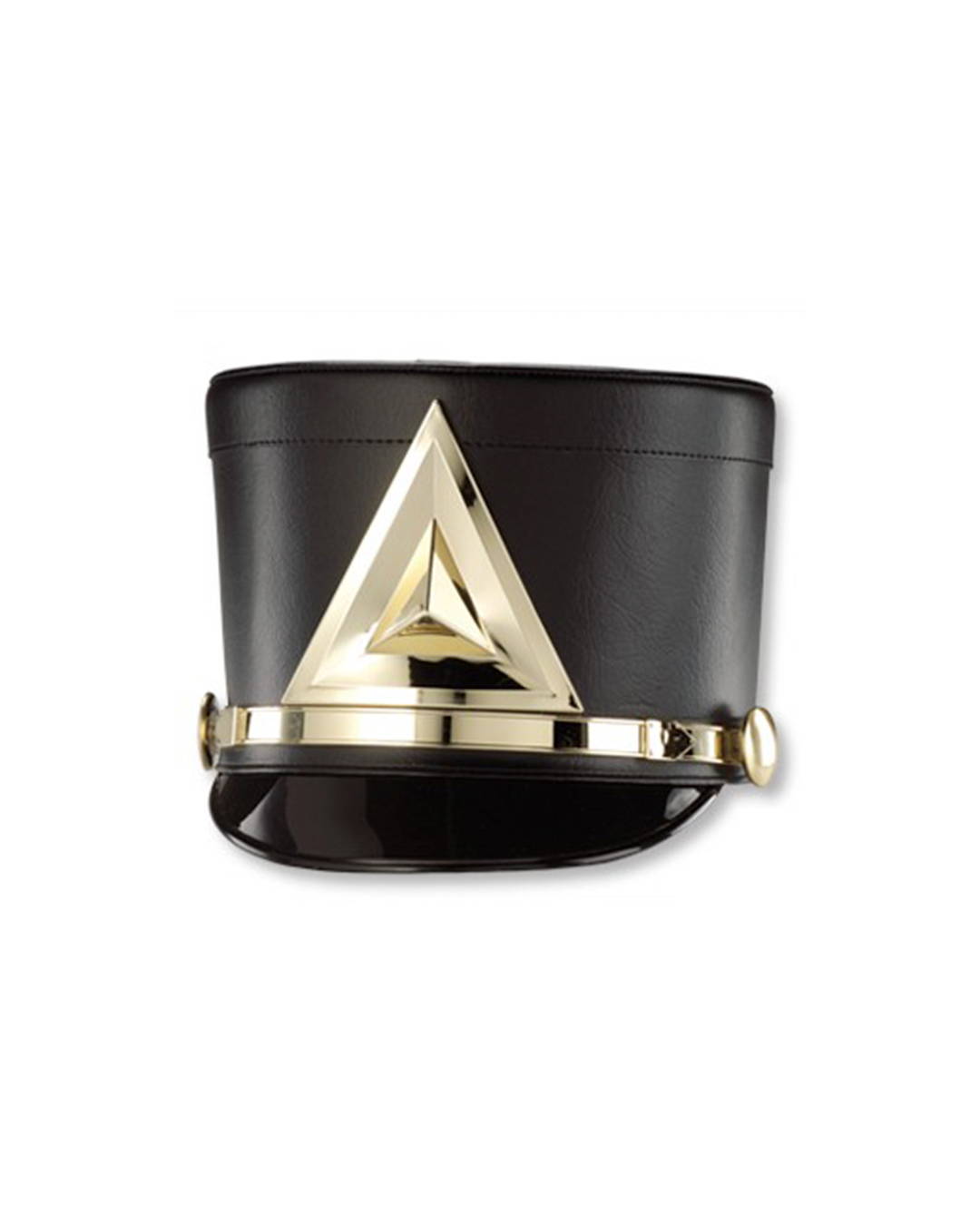 Transform your Bayly Shakos with vivid colors, custom prints, metallics, and fabrics.
Our washable Hat Wraps create modern texture and height as well as open flat when not being used for storage.


Apollo, the revolutionary headwear that actually changes with your show! Introduced by World Champion Carolina Crown, Apollo's lightweight structure supports a reinforced, flexible fabric wrap that can shift shape, size, or color from show to show, year after year.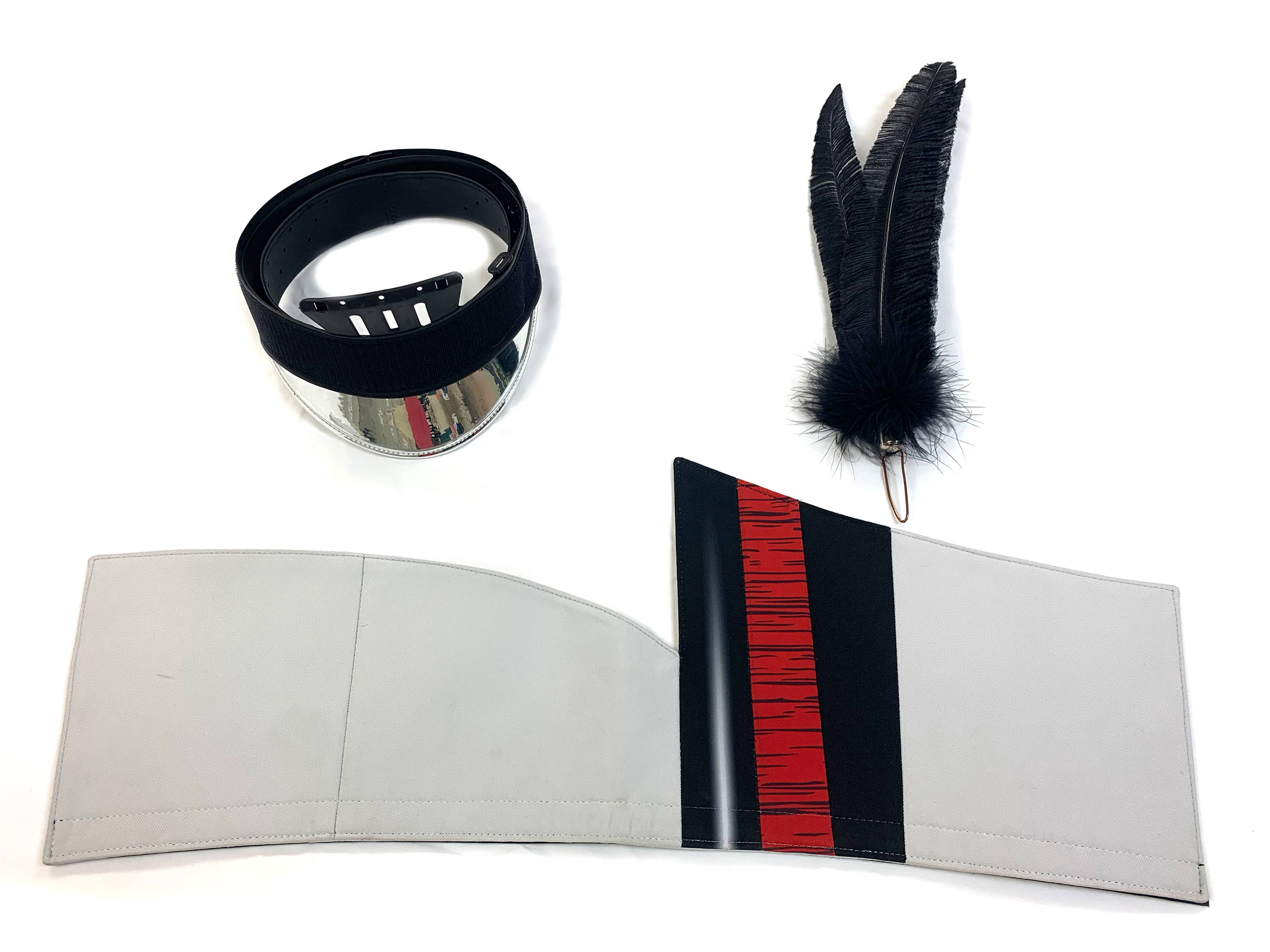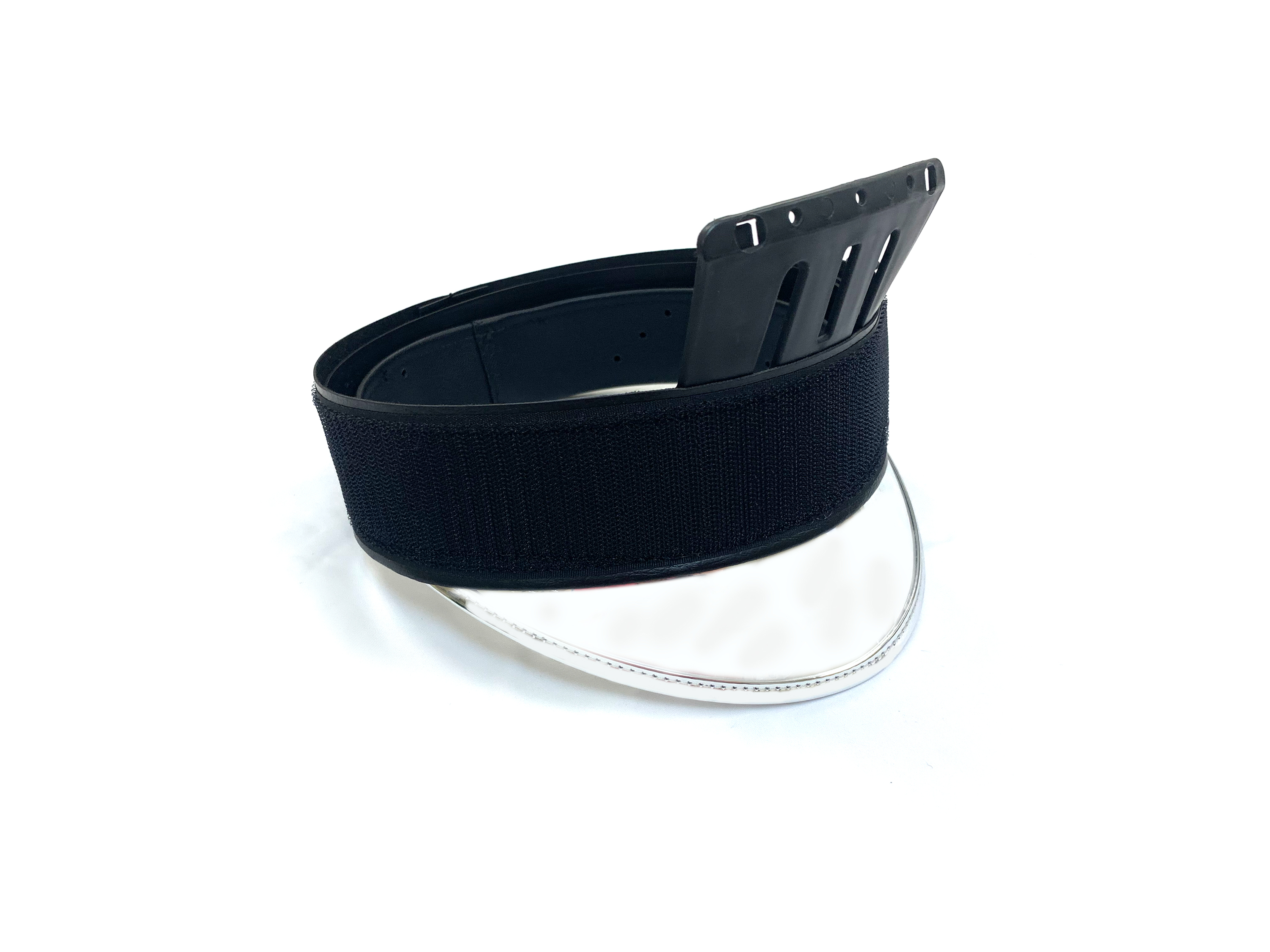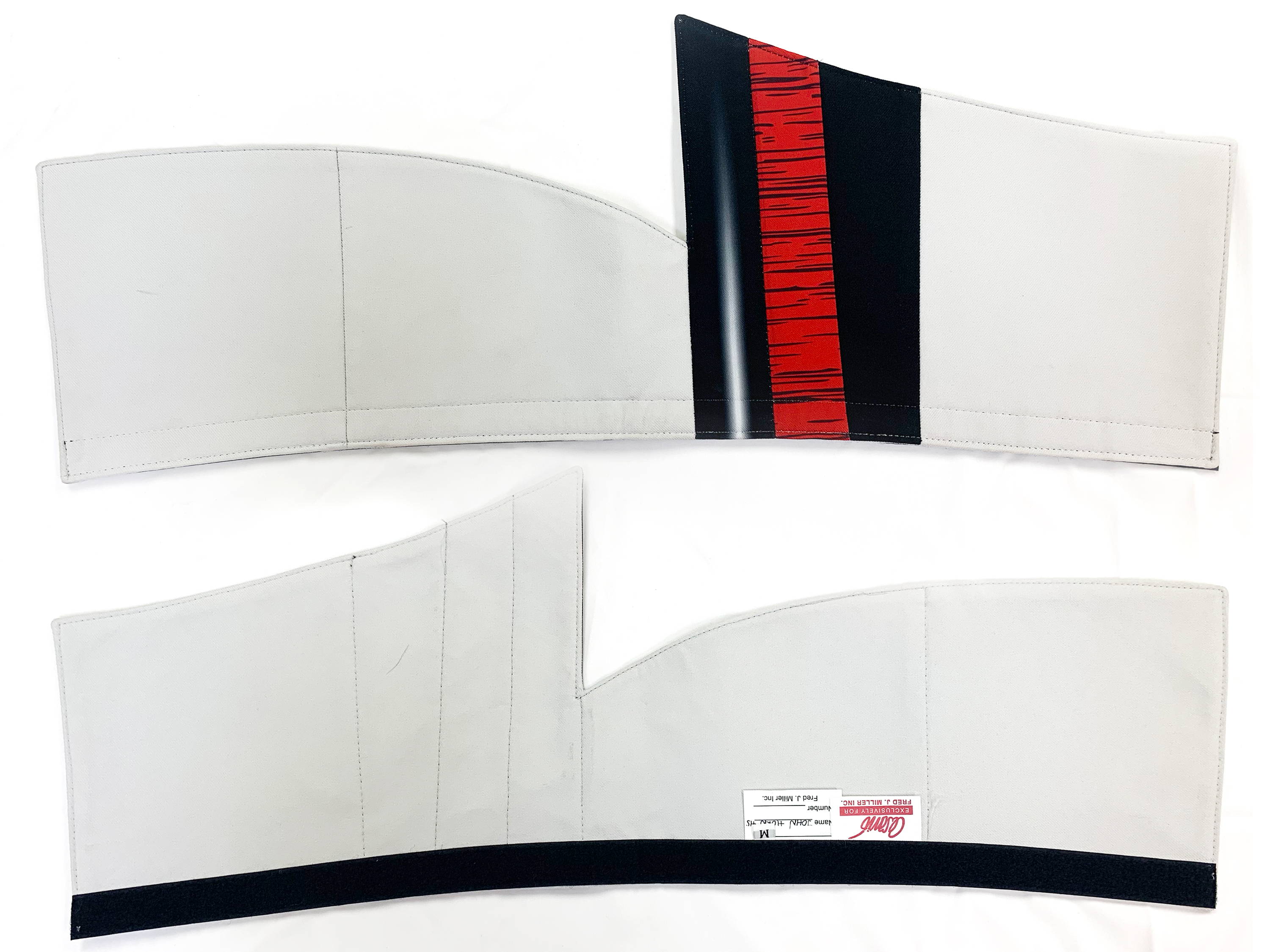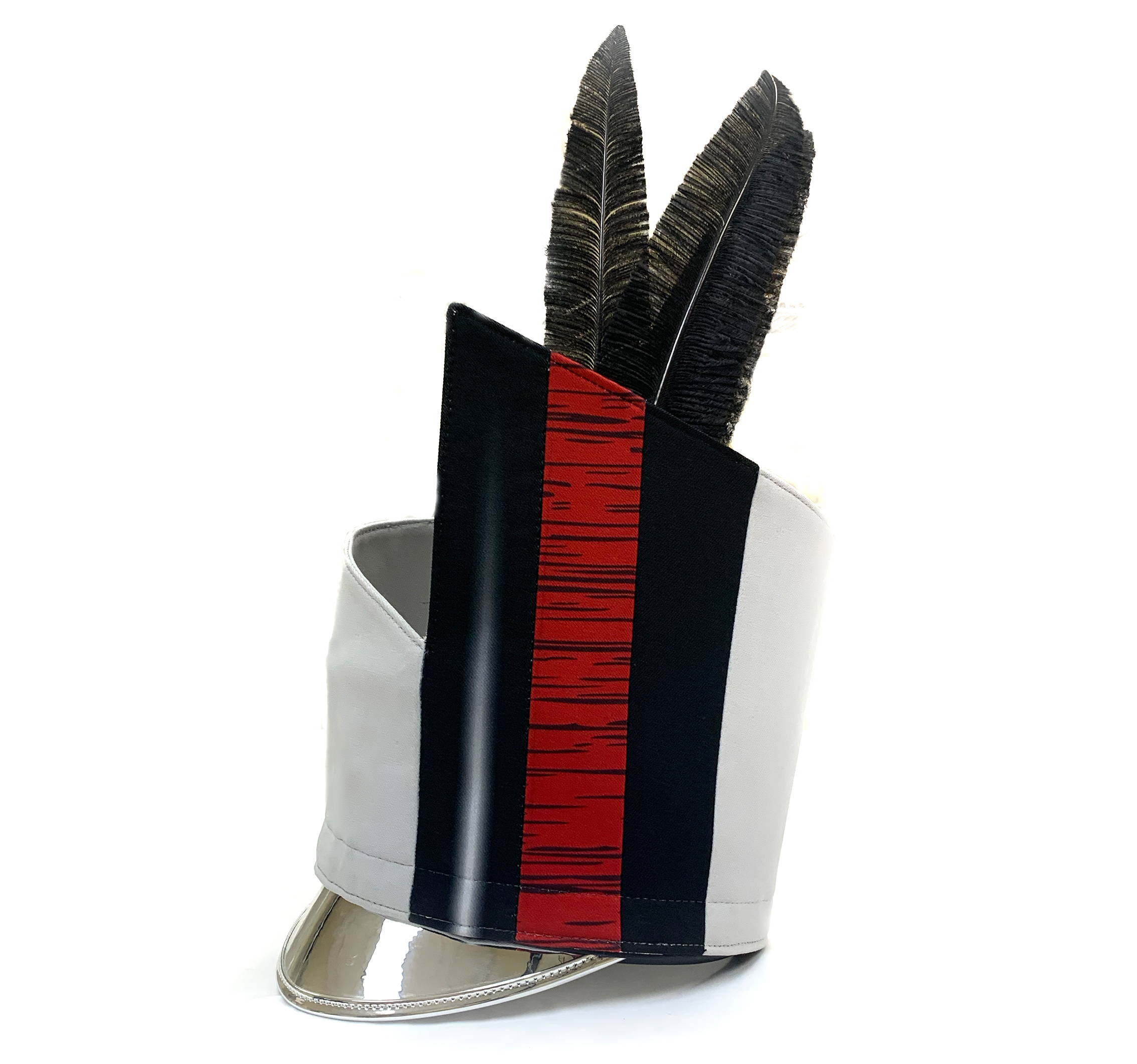 All features on the Apollo are entirely customizable:
Visors are available in black, silver and gold
With the best design and graphic artists, FJM Apollo wraps can be drastically different year to year, group to group
combining the total package with feathers and plumes completes the ensemble in ways that put you a head above the rest!
Specifically for use with our unique Apollo headwear, these Wraps can change the image of your group while accenting the look of the coolest "air-conditioned" headwear today.