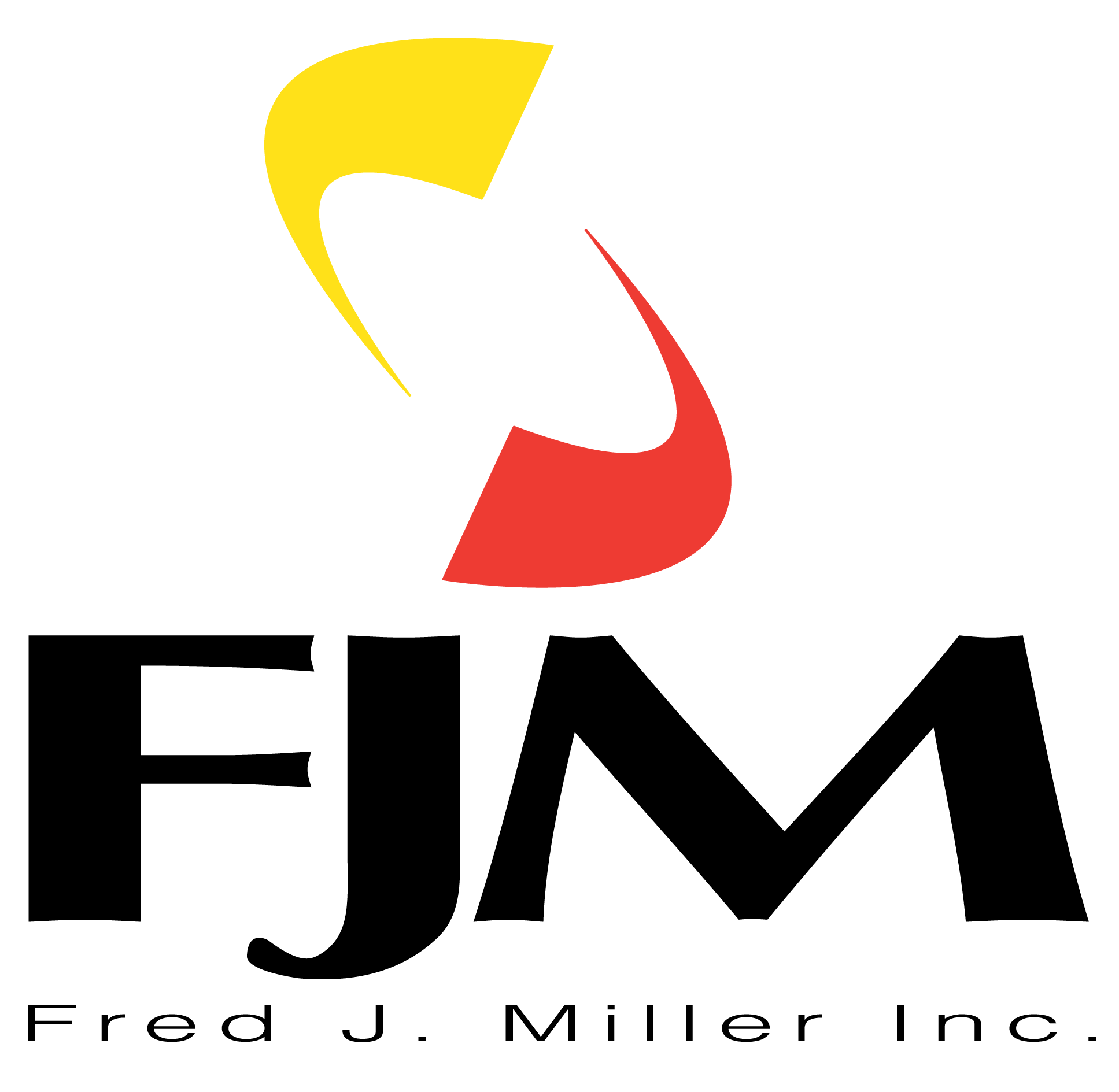 WELCOME TO OUR VIRTUAL EXHIBIT BOOTH AT THE 2021 AMEA CONFERENCE!
While all of us here at FJM are saddened that the opportunity to be at the AMEA Conference with so many outstanding music educators and students has passed us by, this is a wonderful alternative that the folks at AMEA have put together! The AMEA convention is always a special time to congregate together in an effort to better ourselves and the activities that we so much care for. We certainly hope that you are staying healthy and safe during this time, and that this conference is fruitful in more ways than one!
Thank you for taking the time to stop by, and we hope to see everyone again real soon!
-Jason Littleton
Western Region Sales Representative
Click any of the OPTIONS below or scroll to explore

CESARIO™. THE ART OF THE UNIFORM.
The distinctive designs of Michael J. Cesario, exclusively for FJM, embody the best choice in collaborative creation. He works to capture your character and recognize your traditions while bringing fresh new perspectives with every brushstroke. A proud sponsor of Bands of America and Music for All.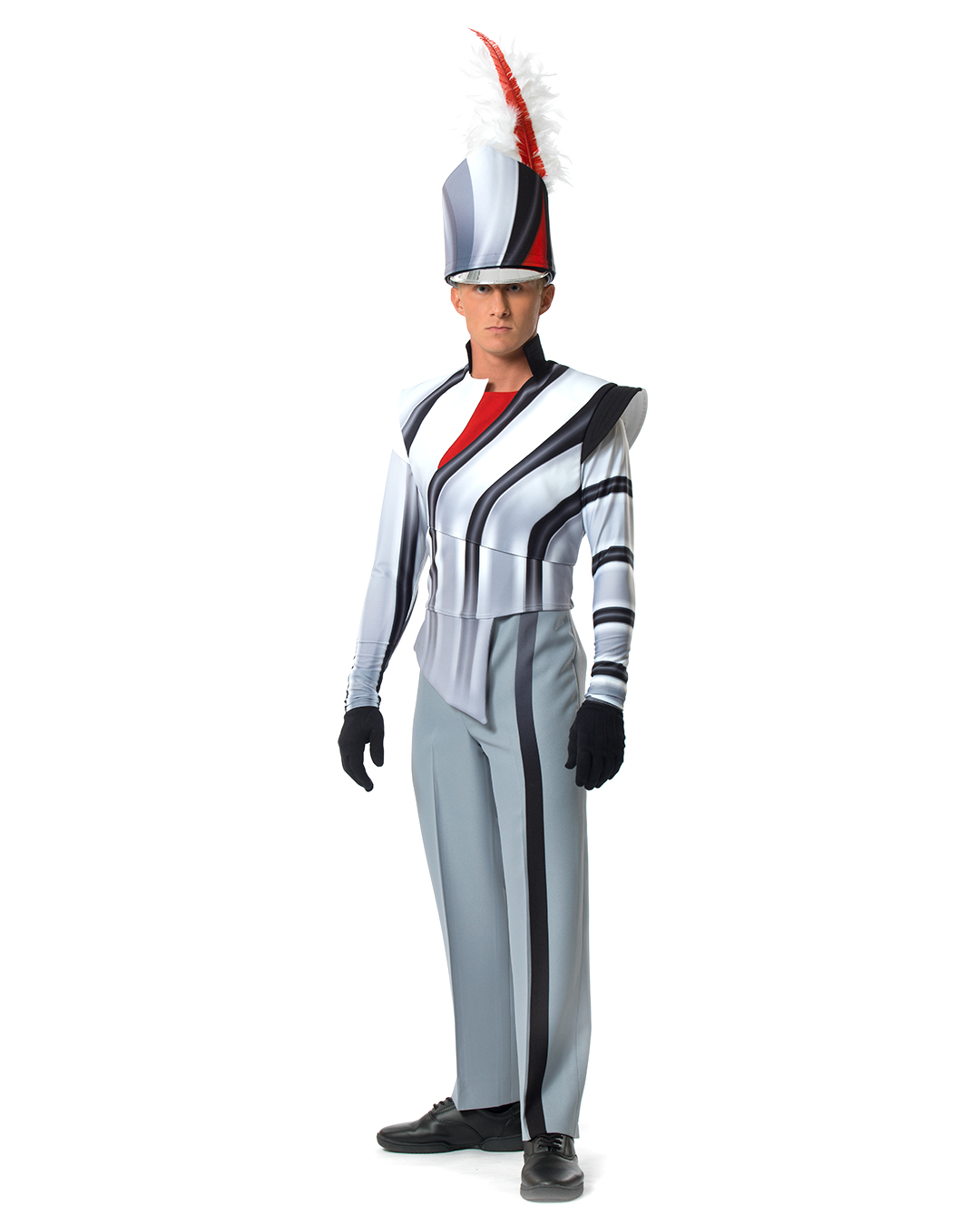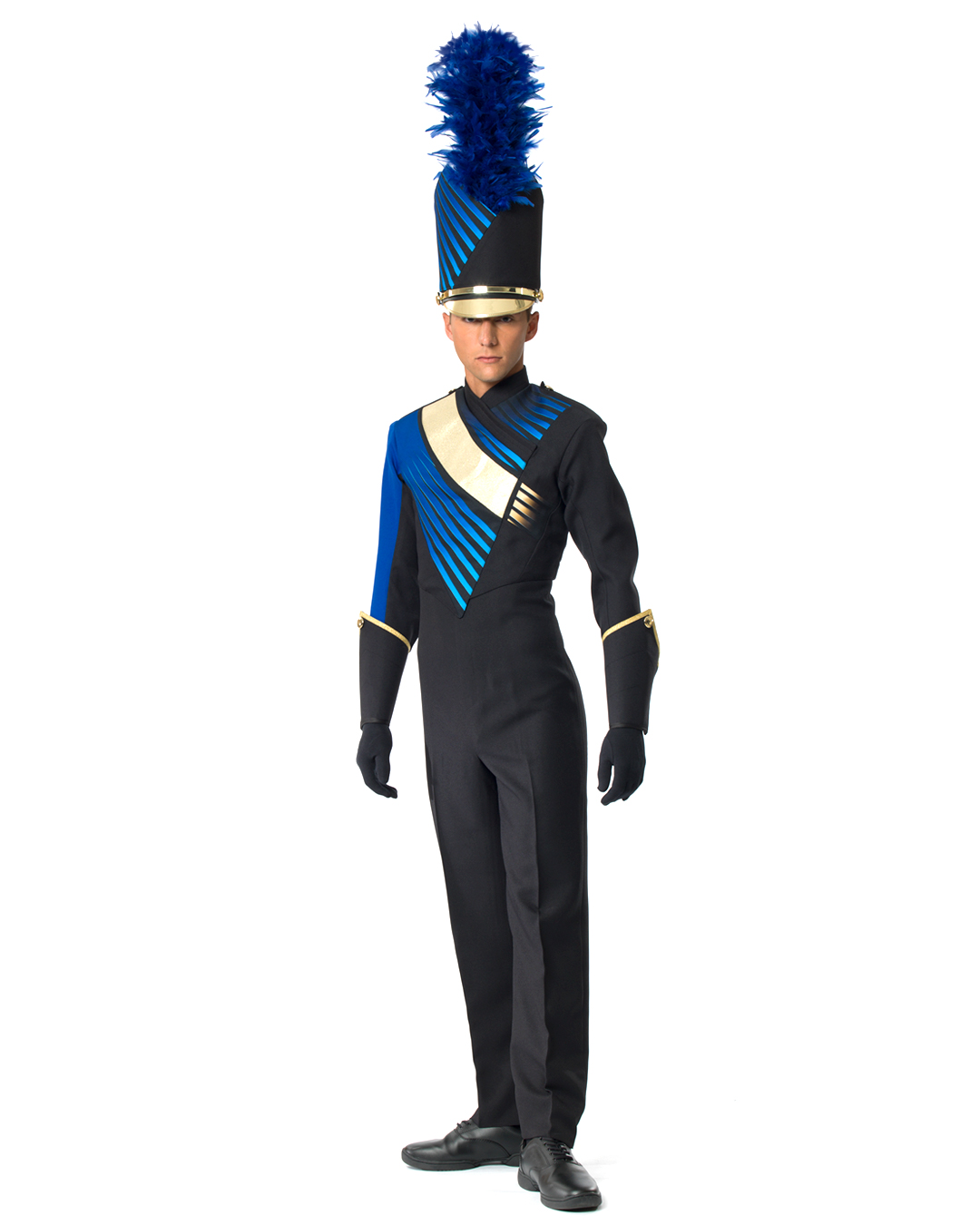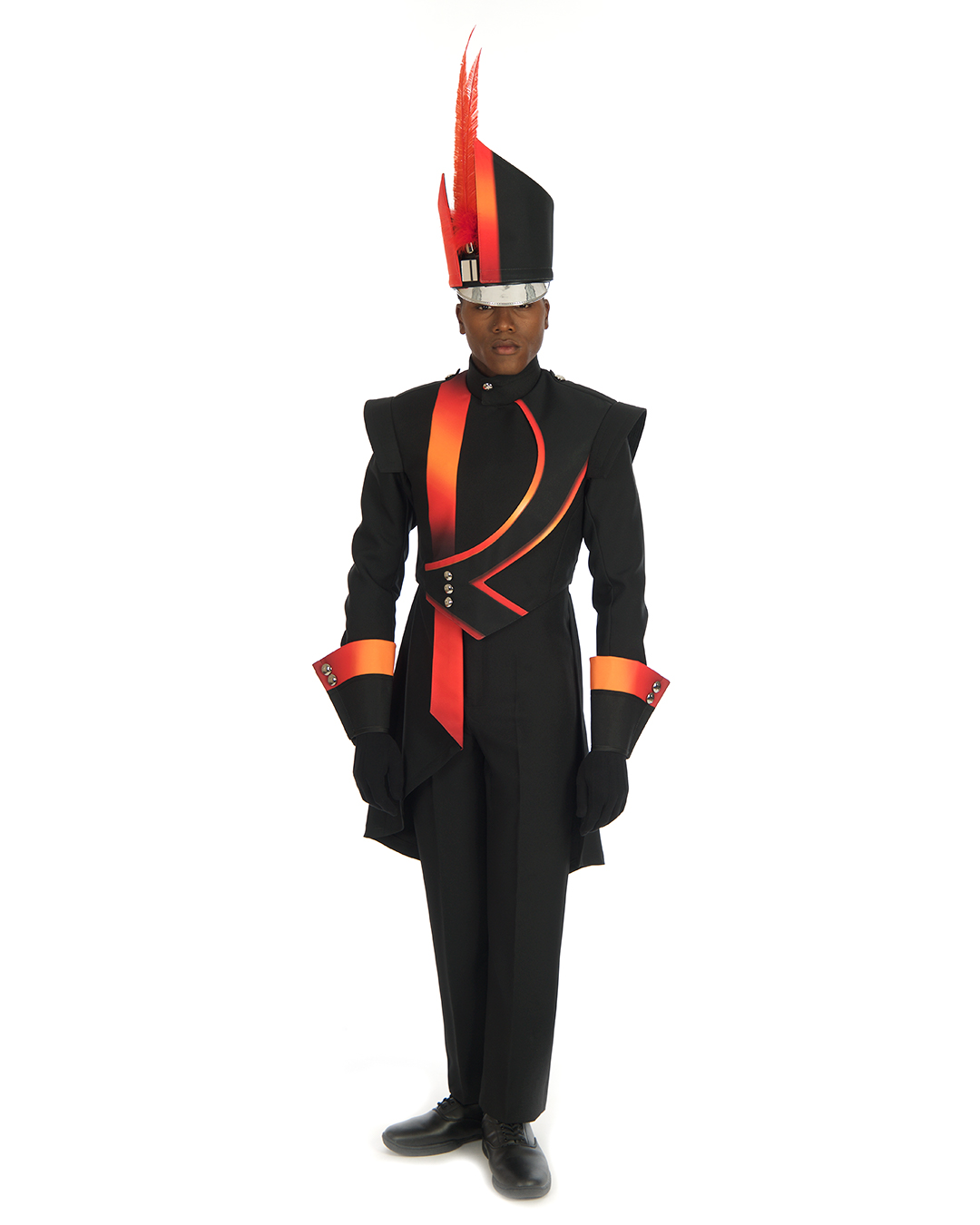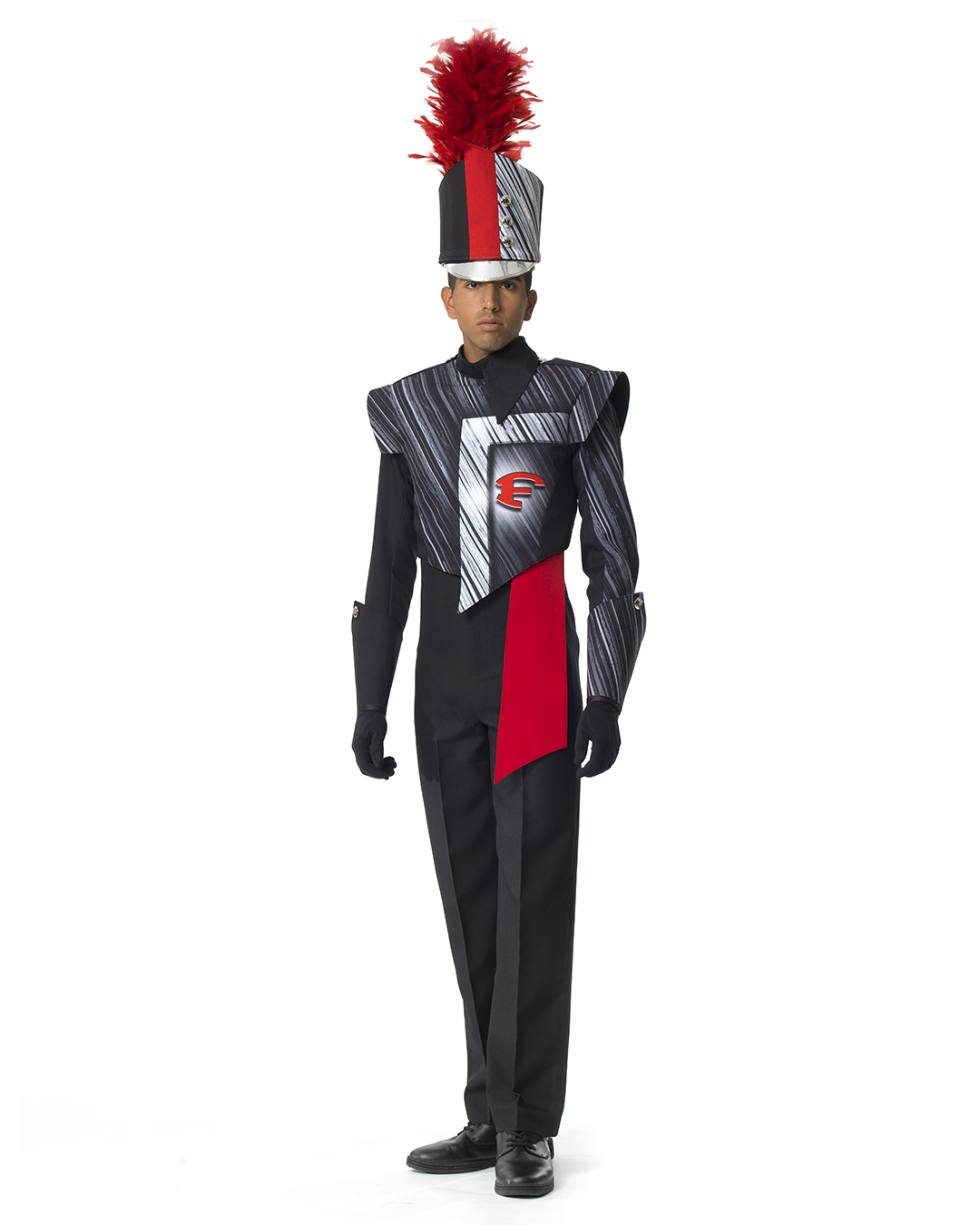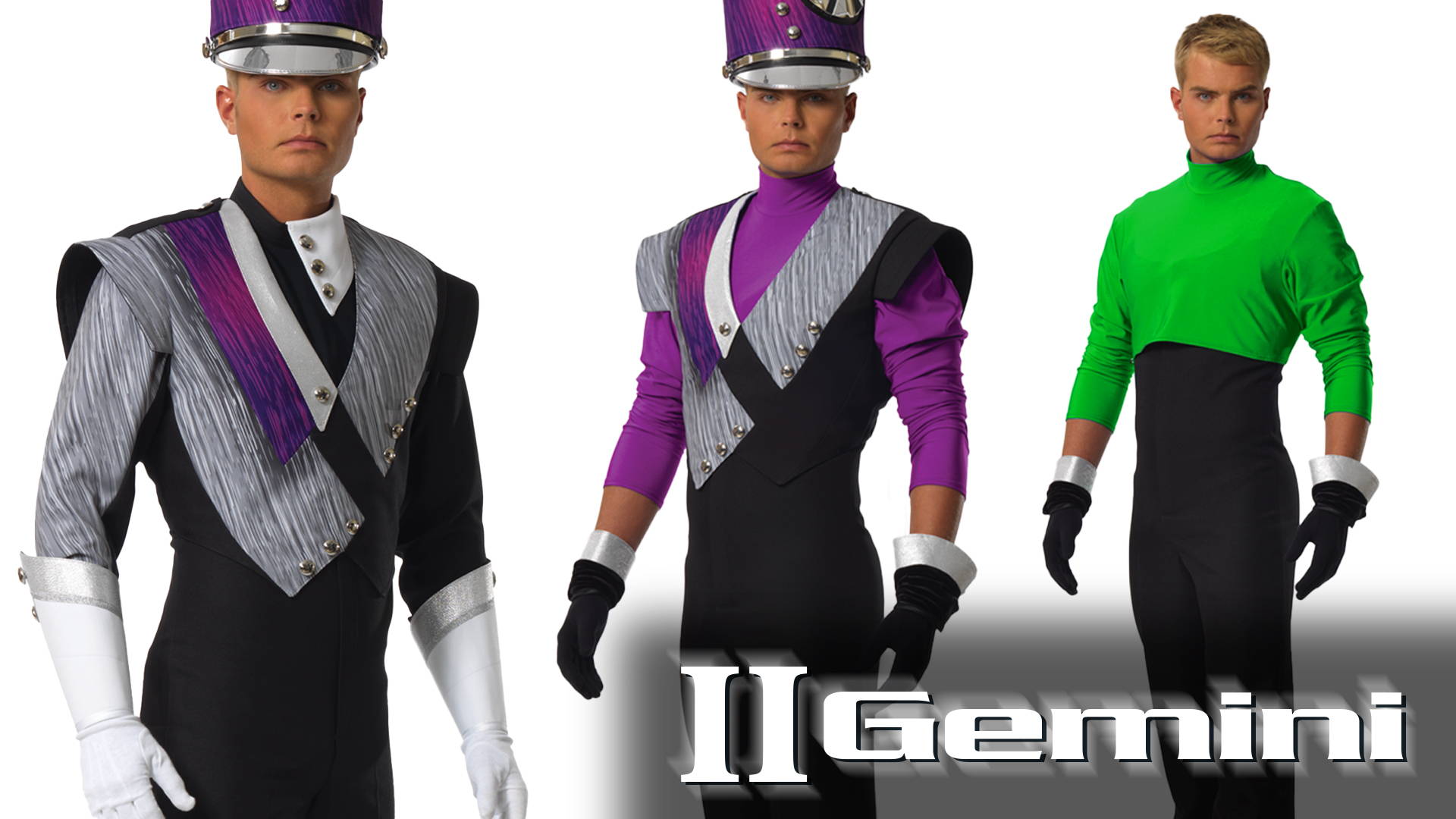 GEMINI®
MODULAR CONCEPT UNIFORM
Flexible, lightweight, and distinctive, Gemini captures your band's character and recognizes your traditions. It's a unique perspective on how to transform your uniform, and it's amazing to see what happens when you add a contrasting stretch shirt to a tailored coat, or combine a matching hip drop, collar, and gauntlets with a sleeveless weskit. FJM uses a handsome modern base weskit, then "switches it up" with contemporary energy to generate completely different impressions!


Power-Flex Shirt
Starting at $45/shirt with custom print included
With a long history of making waves, FJM has introduced many costume and marching band uniform innovations over time, but nothing's been more successful than our stretch-wear. Since the '70's, our popular stretch shirts, pants, unitards, and tunics have continued to adapt to the activity. Now here's where the story gets good. With Competitive Drumlines, FJM started building more performance wear every year, for larger and larger groups. Then, tastemakers like Scott Chandler began using stretch for the whole band, and program-based stretch-wear outfits suddenly became crazy popular.
Today, dynamic "on-trend" looks begin with today's modern FJM Power-Flex shirts. Reveal a different theme every year and every show! Rich colors and striking artwork combine with impressive FJM construction to make each original Power-Flex Shirt unique. Ready for a new image? Any time's great for FJM!
No Design Fee. No Sample Fee. Simple Sizing.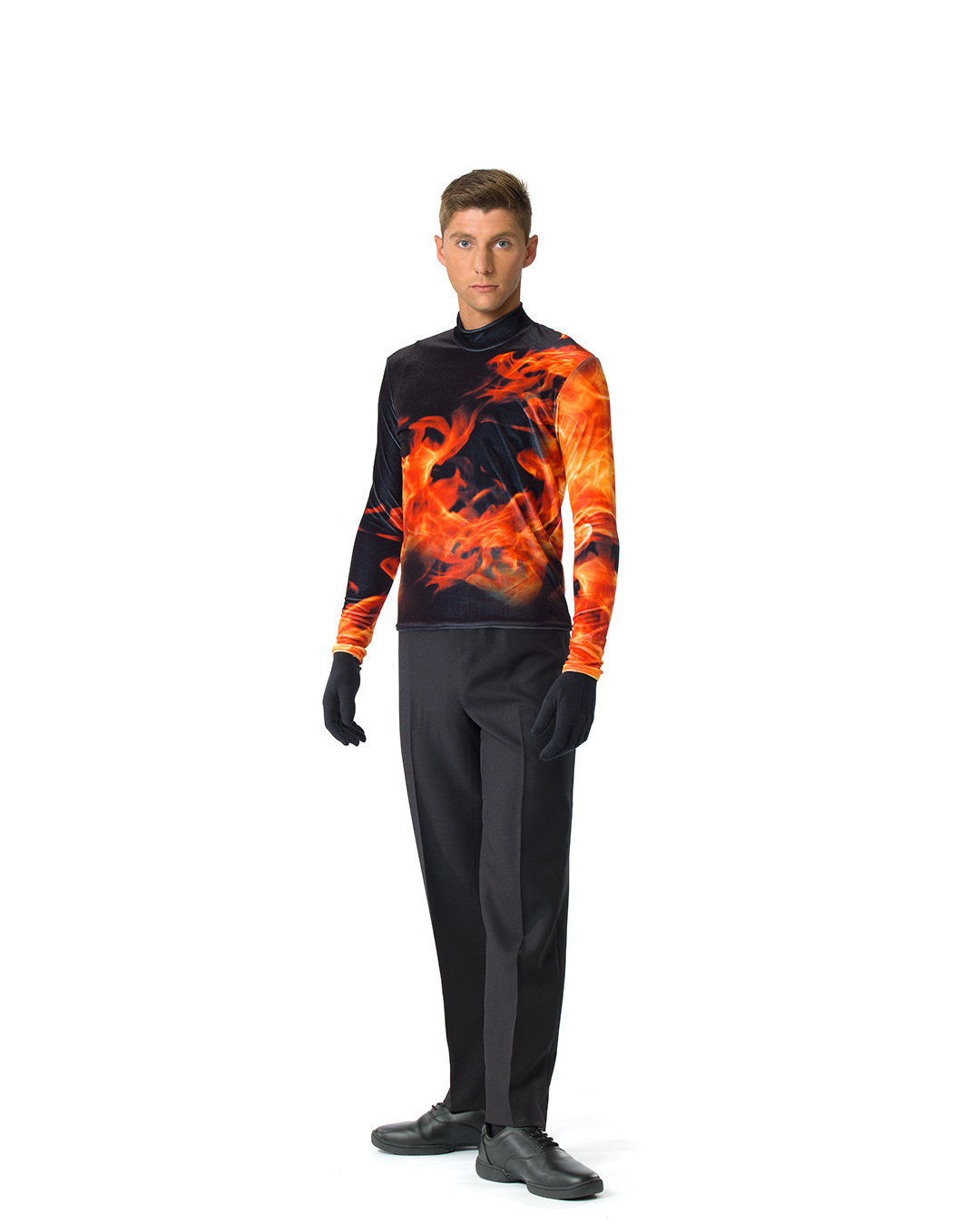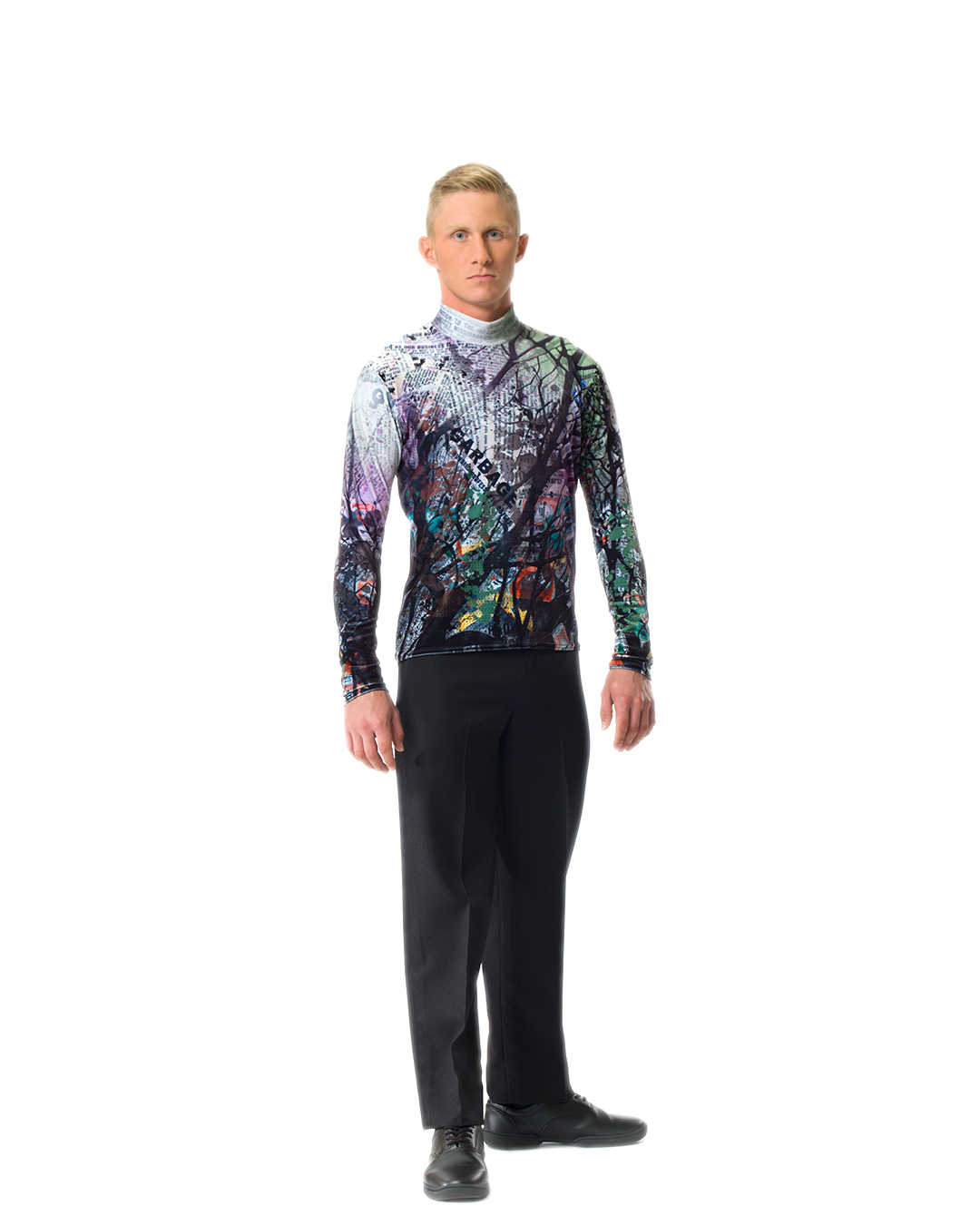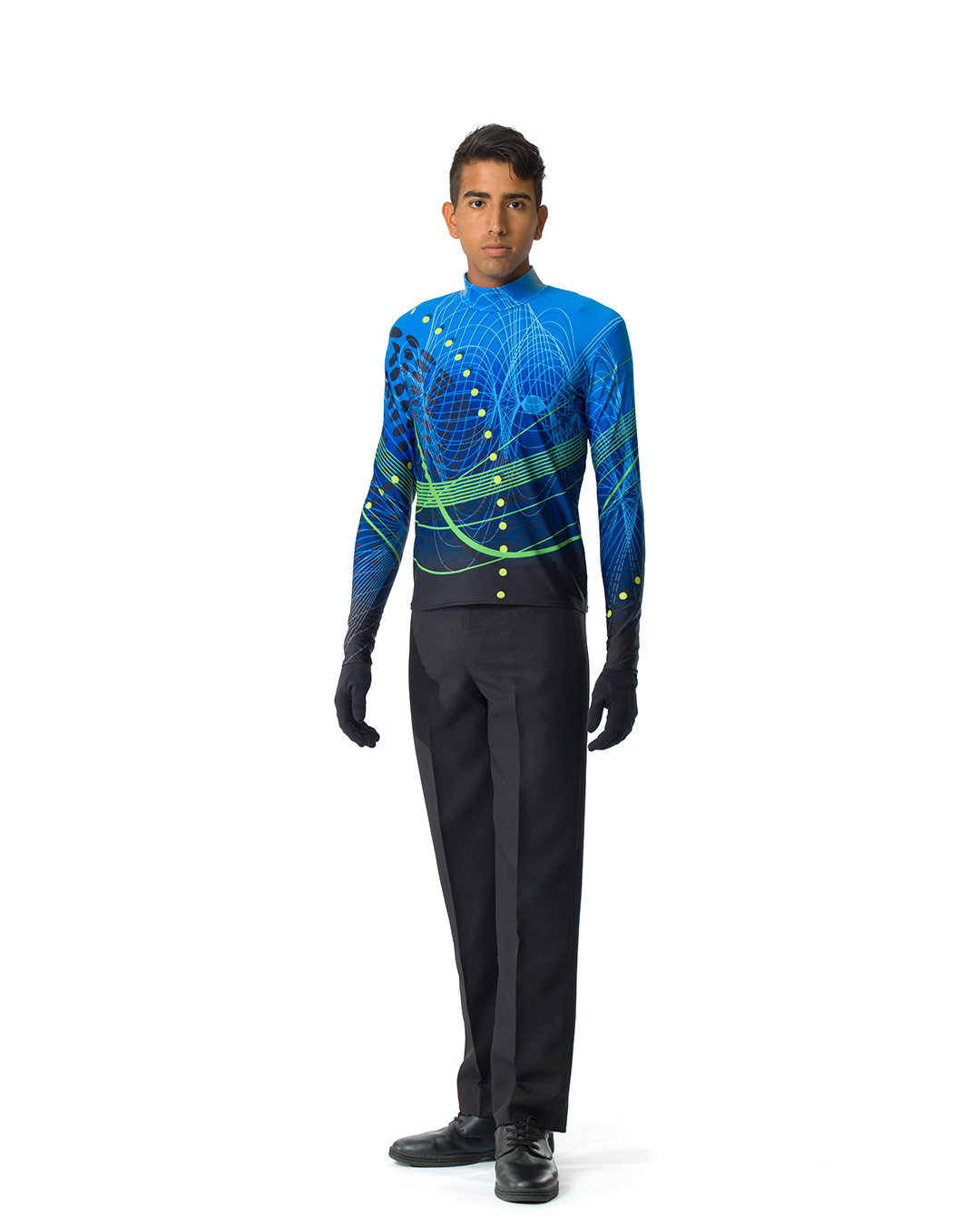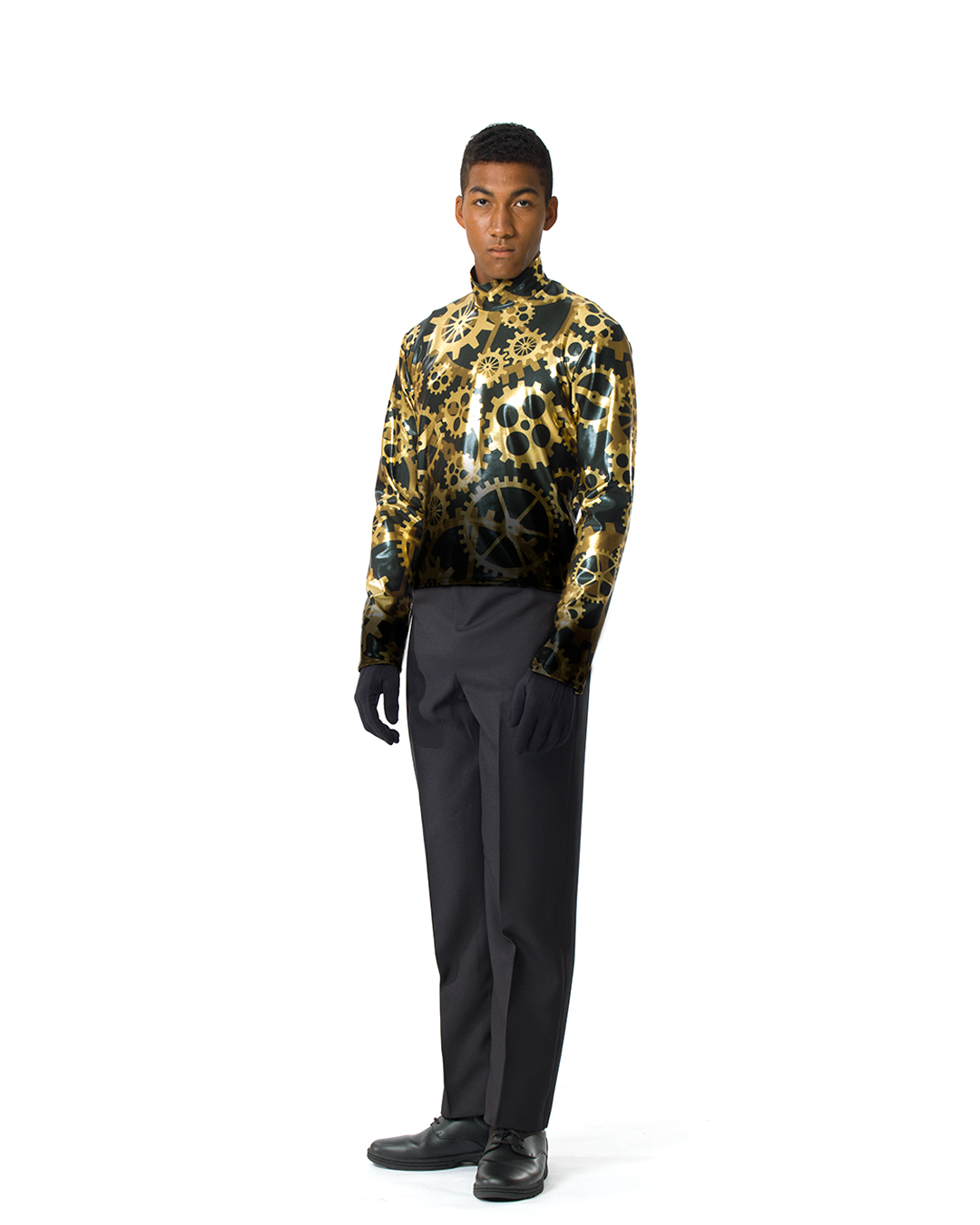 NEW CLASSICS. NOW CLASSICS. NEXT CLASSICS.
What other company matches the finest materials with time-honored craftsmanship and sincere dedication to create something unforgettable?
FJM knows how to help you shape and refine your program with both vision and detail. Our best designers stand ready to create something really original for you. Romantic? Futuristic?
It's your story, let us help you tell it!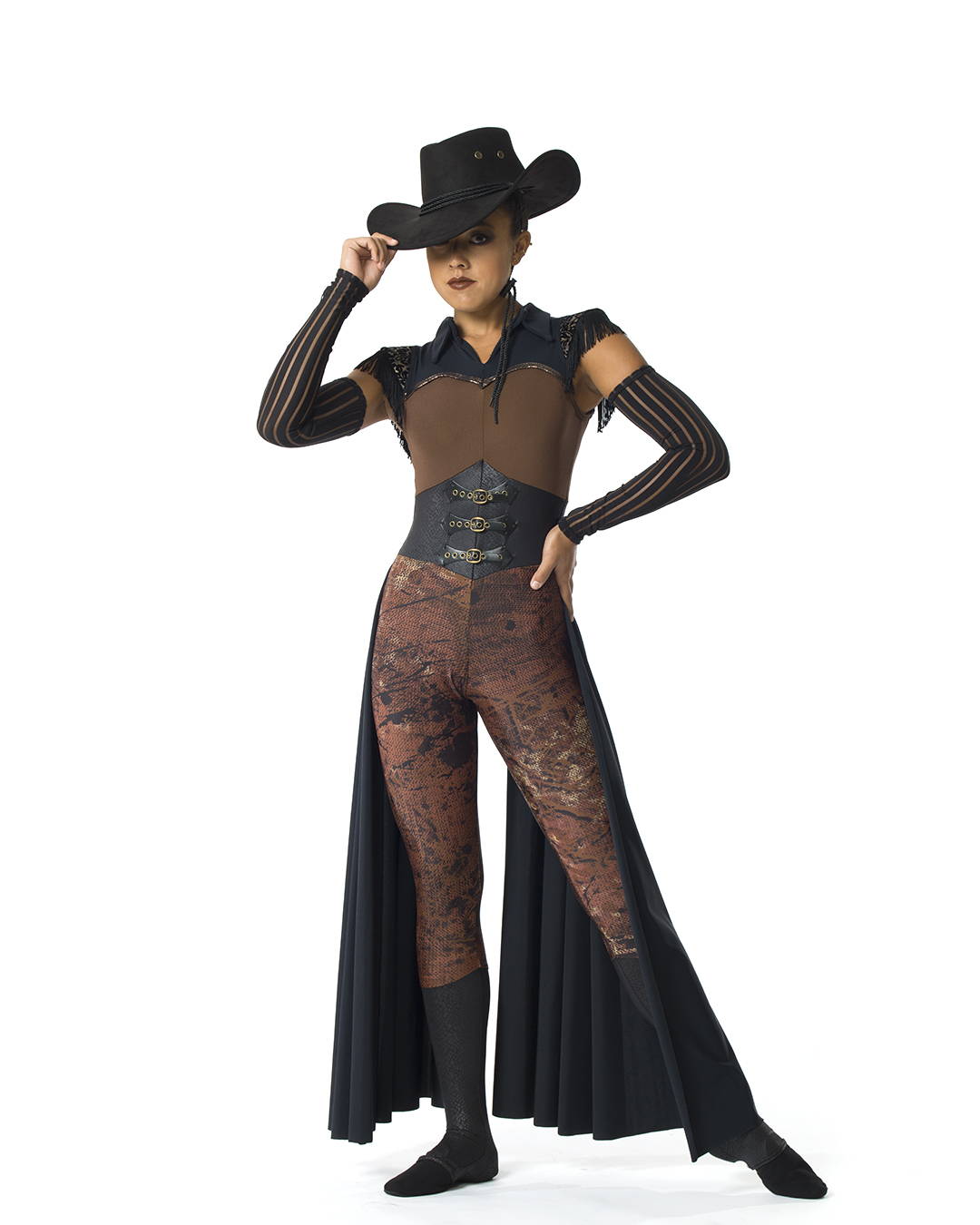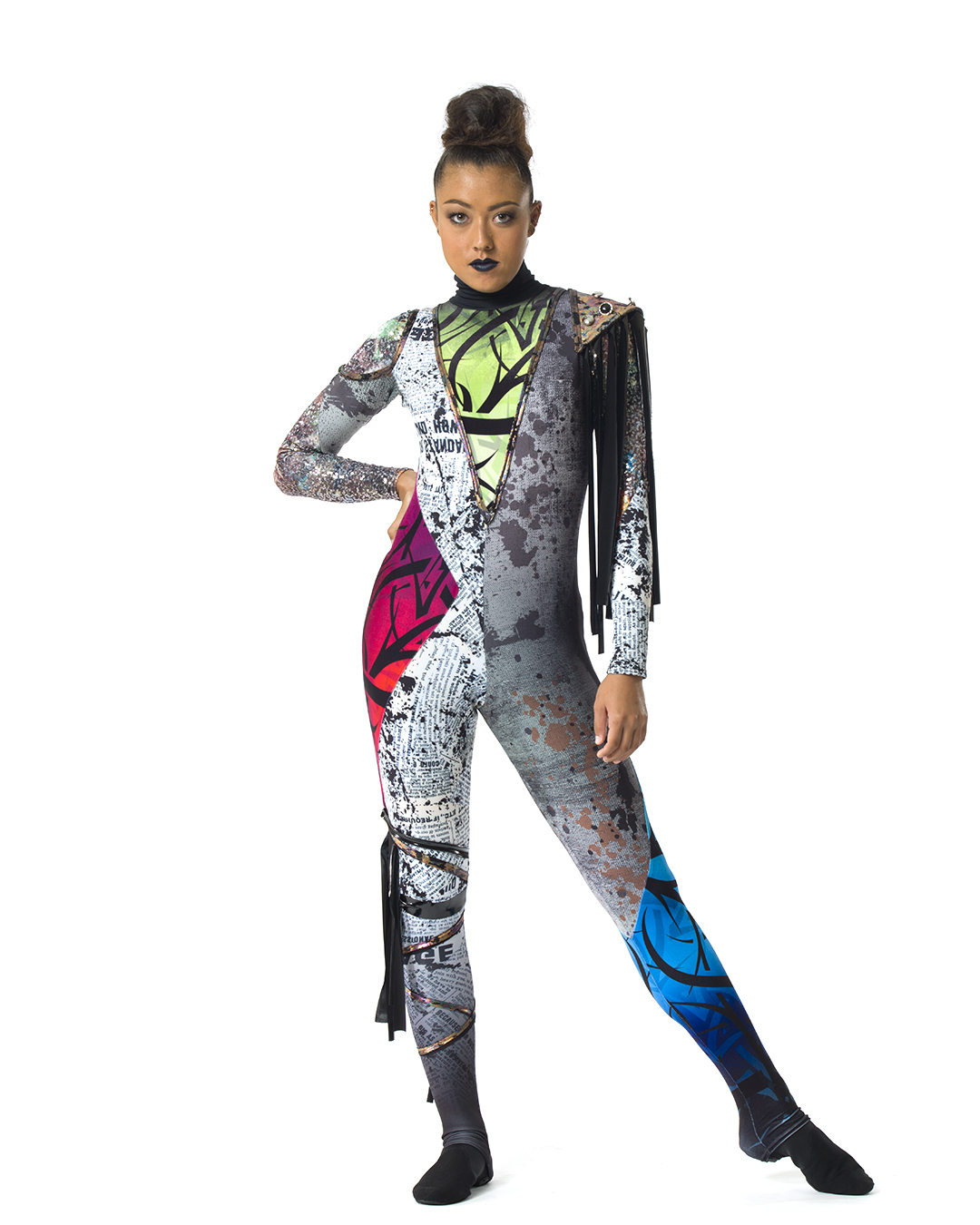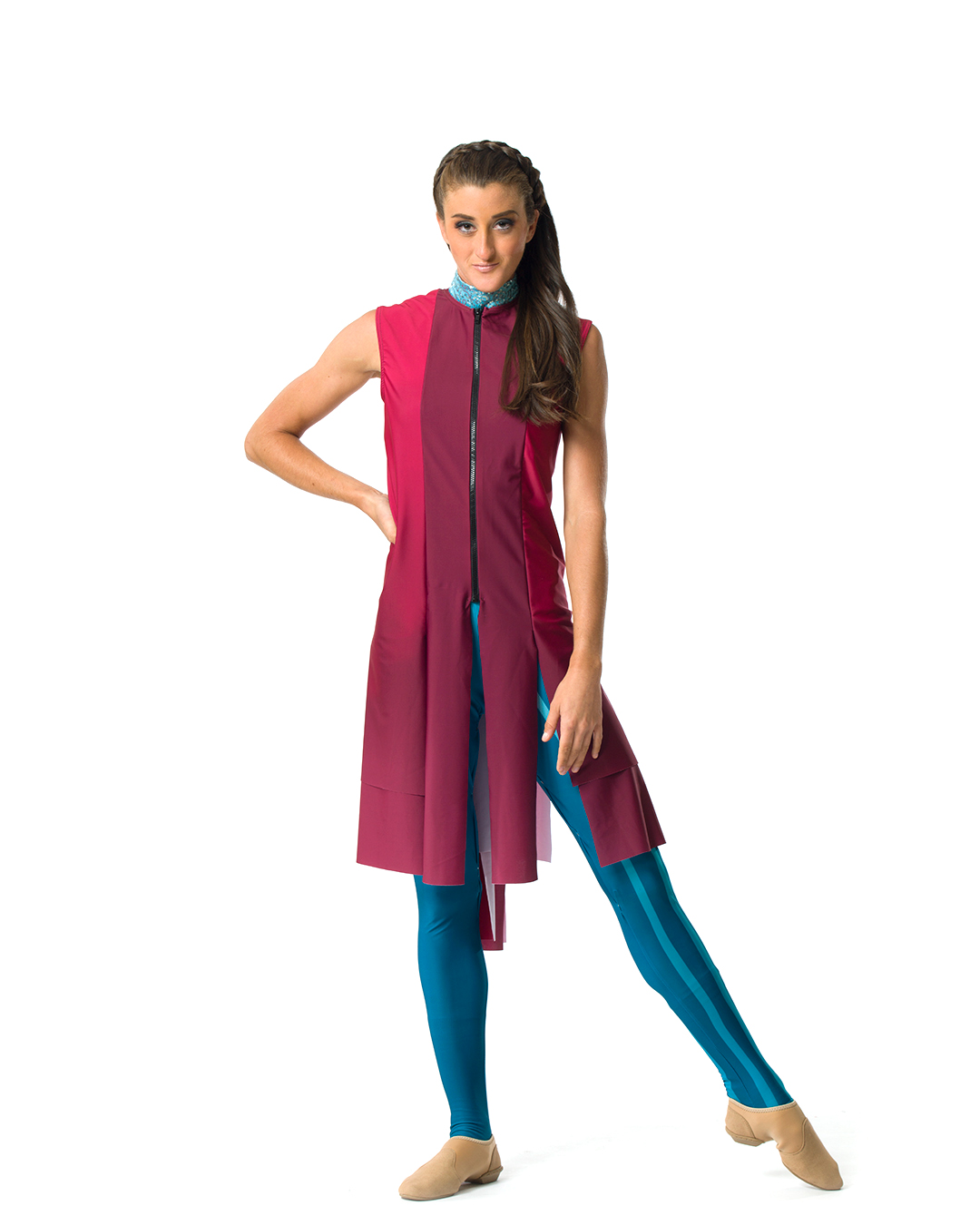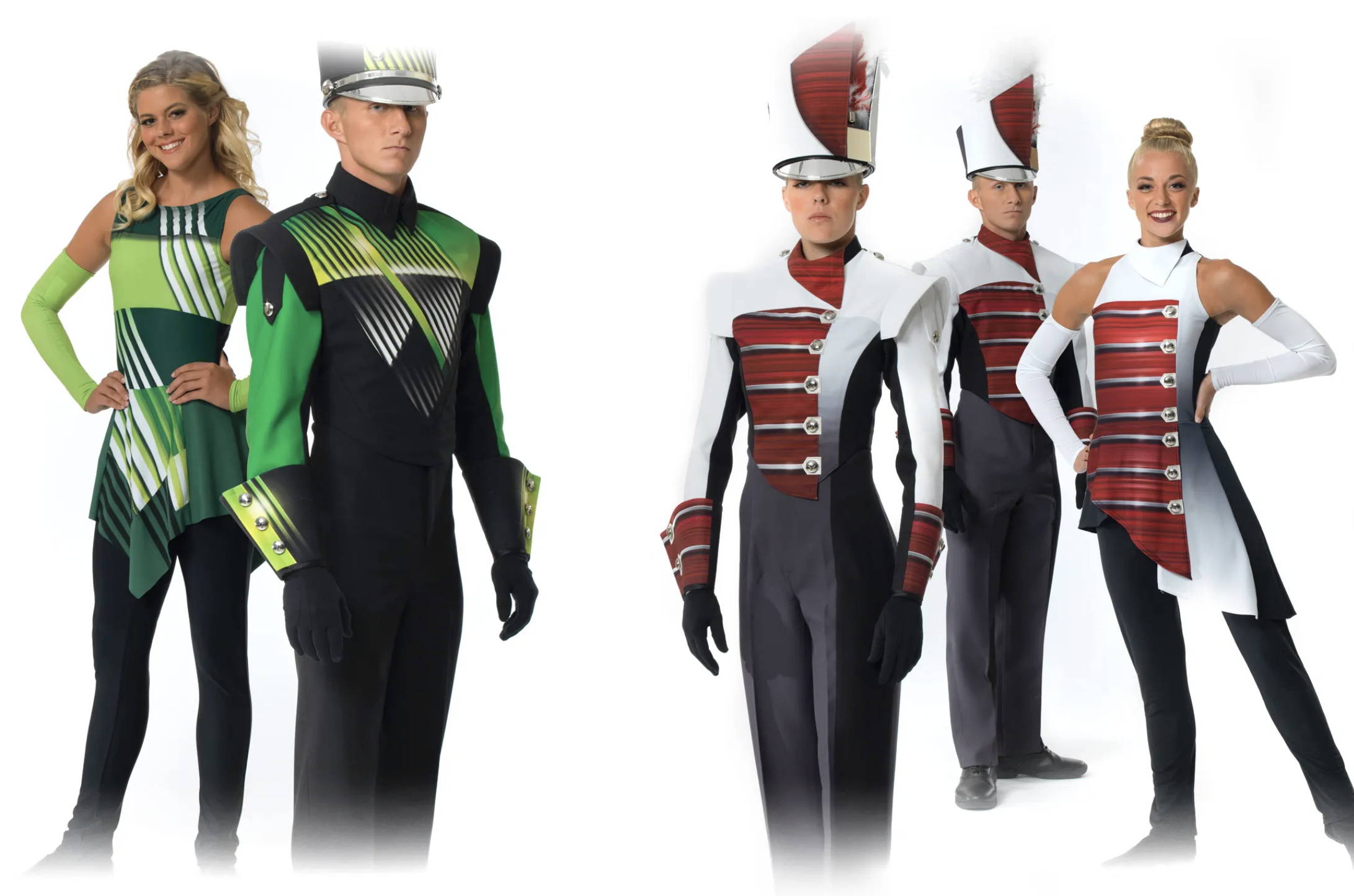 IDwear for your Colorguard
At FJM, we're proud to offer IDwear, a fresh concept in how to match or harmonize with the band's distinctive look. Many groups today take a thematic approach to field show guard costuming, but still need that "formal" outfit for those occasions when the dignity of the event calls for something more. Special events, parades, receptions, and public appearances are easily accommodated with these durable stretch-

WGI PERCUSSION POWERHOUSE RHYTHM X WEARS CUSTOM BYRON VALENTINE DESIGNS, EXCLUSIVELY FOR FJM